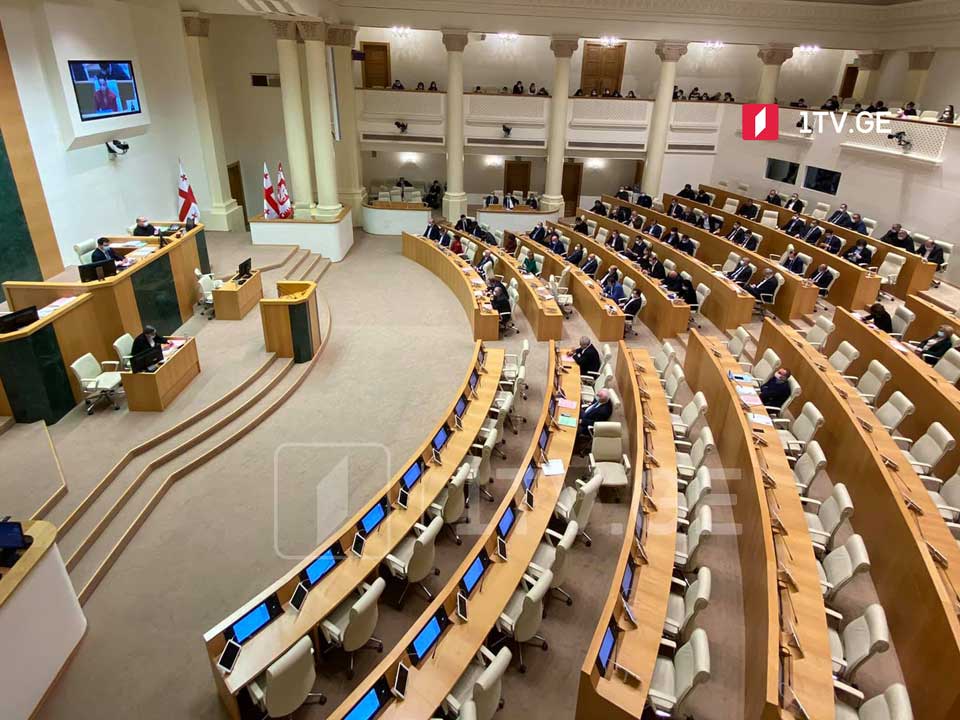 Parliament to approve new PM and Cabinet within two weeks
Georgian Constitution regulates the procedures after Prime Minister's resignation. When the Prime Minister resigns, his/her authority suspends upon resignation. The government continues to fulfill its duties until a new PM is appointed.
The Parliament of Georgia has to express a vote of confidence to a new candidate for Prime Minister nominated by a political party that secured the best result in the parliamentary elections and new Cabinet members within two weeks. The legislature has to approve a government program presented by the candidate Prime Minister.
The majority of MPS must back the new PM and his new Cabinet.
Georgian Prime Minister Giorgi Gakharia resigned today. Now former Prime Minister said it was unacceptable to enforce even a lawful measure against one particular person if it endangers the health and life or pushes for political escalation in Georgia.
Tbilisi City Court ruled imprisonment for Nika Melia, Chairman of the opposition United National Movement (UNM) party, on February 17. The Ministry of Interior was tasked to enforce the ruling.