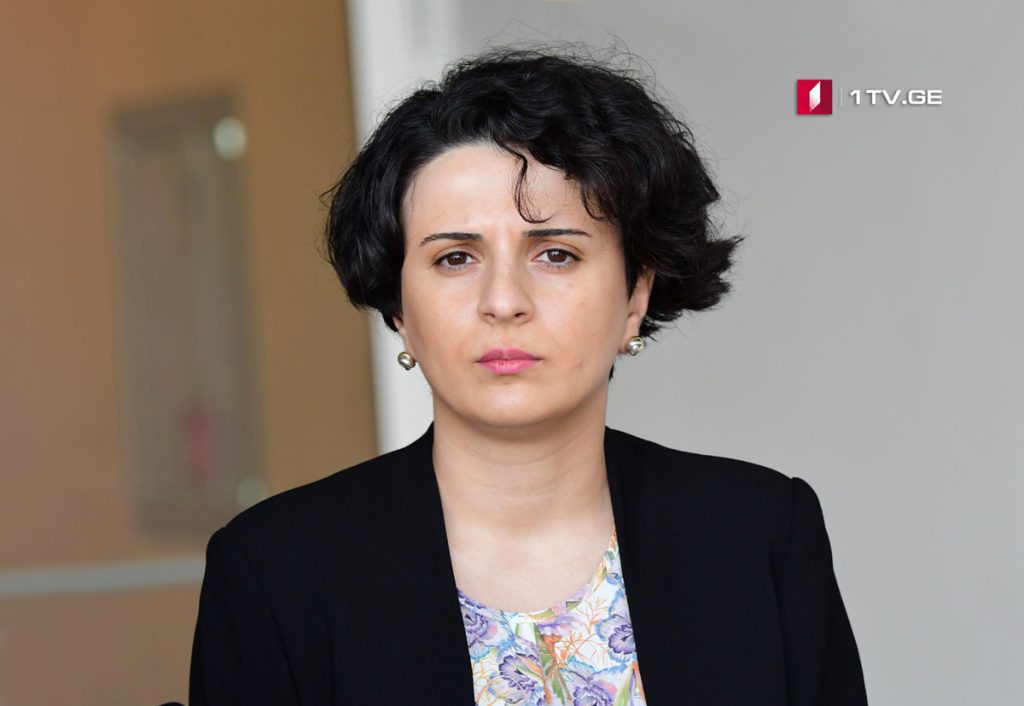 Murder of General Samson Kutateladze solved
Ministry of Internal Affairs of Georgia has solved the murder of General Samson Kutateladze. One person has been detained in connection with the case, – Natia Mezvrishvili, Deputy Minister of Internal Affairs, said at a briefing.
According to Natia Mezvrishvili, Giorgi Chanturaia (DoB 1981) was detained for illegal purchase keeping and possession of weapon. The crime envisages imprisonment term from 7 to 15 years.
The investigation established that on January 15, the detainee enter the administrative building of so-called "Istanbul Market" in Rustavi city along with General Samson Kutateladze. In the building, the two disputed over financial issues, after which detainee fired Samson Kutateladze and left the building. The General died of the injuries.
The police seized 3 automatic firearms, molds and fighting cartridges during the search of the detainee's house. Investigation is underway under Article 108, Article 236, Part 2 and III of the Criminal Code of Georgia (premeditated murder, purchasing, carrying and keeping of firearms under), Mezvrishvili said.