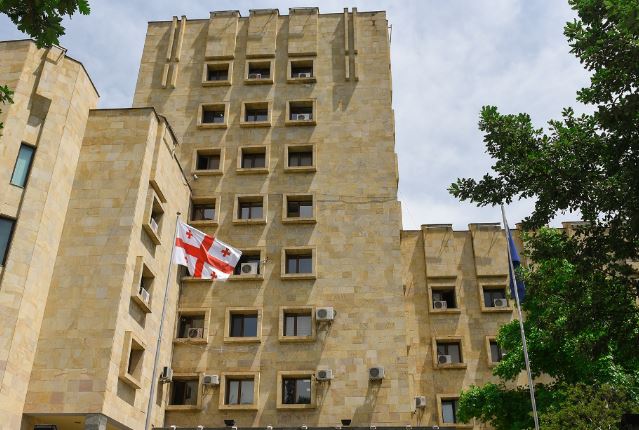 Man detained for murder of wife presented charge
The Regional Prosecutor's Office of Shida Kartli and Mtskheta-Mtianeti presented charges to a man on fact of murdering his wife on July 6 in Surami town.
The woman, inflicted multiple wounds with a gun on jealousy motive, died at the crime scene. The charge envisages from 13 to 17 years in prison.