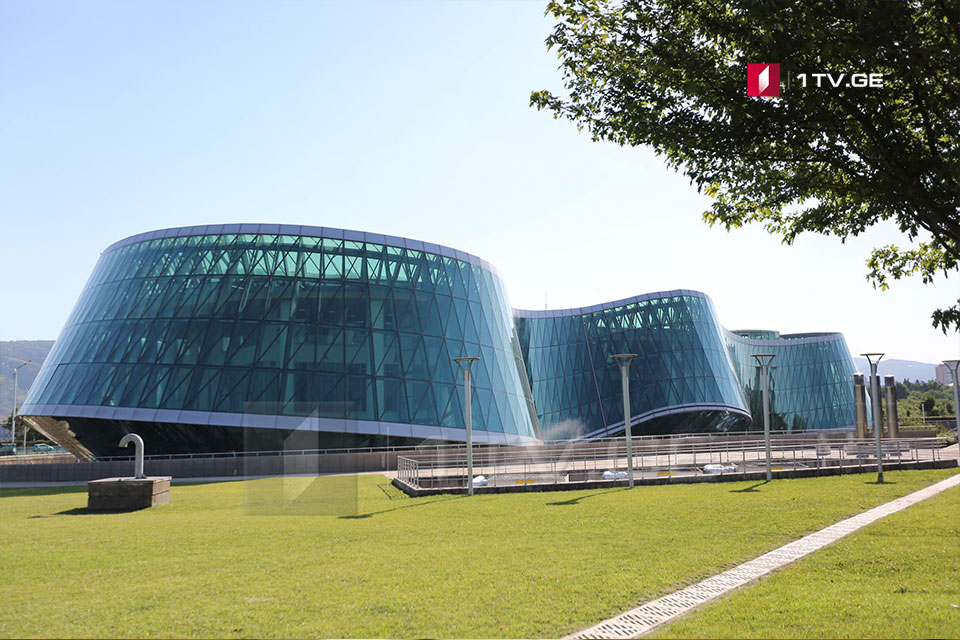 Man apprehended for killing his ex-wife in Karajala
Police have detained a Georgian citizen, identified as G.Kh for attempted premeditated murder in a village of Karajala in Gardabani Municipality.
The investigation revealed that on February 15, the defendant stabbed his ex-wife to death on the grounds of jealousy and run away from the scene.
The police arrested the defendant hours after the killing.
The detainee faces 13 to 17 years in prison.