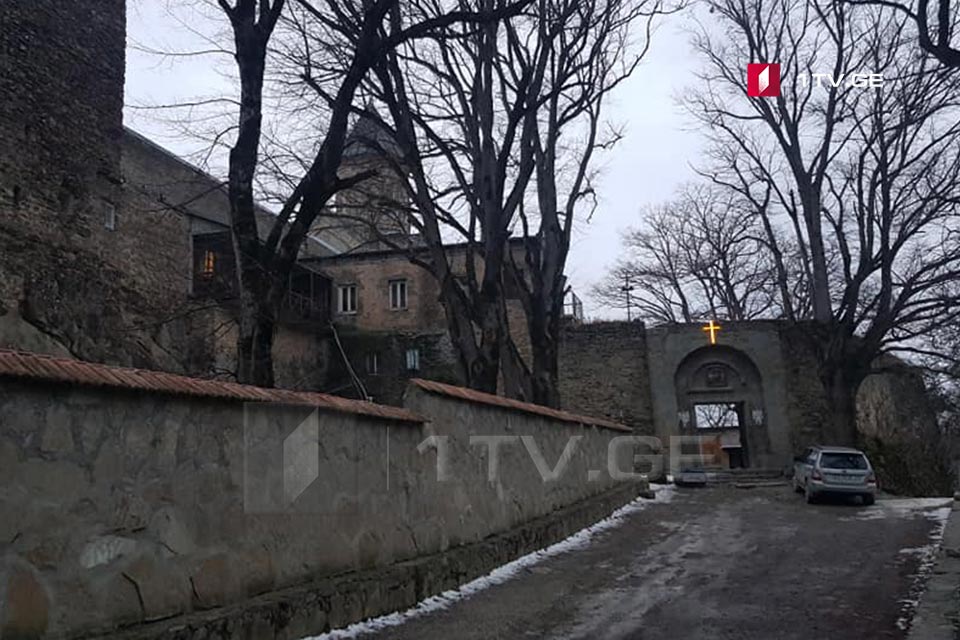 Man killed in monastery in Martkopi
A man has been murdered in Ghvtaeba Monastery in Martkopi village of Eastern Georgia. Reportedly, the man, with neck injuries, was found in the monastery cell. The man is not a clergyman.
The Ministry of Internal Affairs (MIA) said that an investigation is in progress under Article 108 of the Criminal Code of Georgia, involving a premeditated murder.