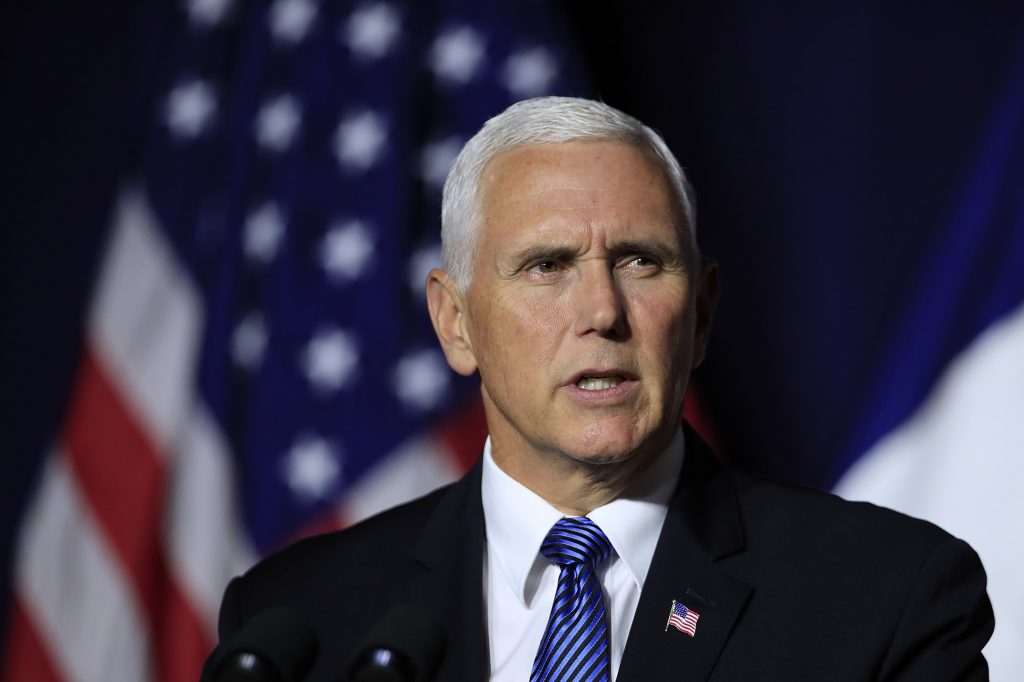 Mike Pence warns Turkey against buying Russian air defense system
US Vice-President Mike Pence has warned Turkey against buying a Russian S-400 anti-aircraft missile system that Washington sees as a threat to US jets.
Speaking at a NATO 70th anniversary event, Pence said Turkey "must choose" between remaining a key Nato member or risk the security of that partnership "by making such reckless decisions".
Turkey responded that the purchase of the advanced system was a done deal.
Turkish Foreign Minister Mevlut Cavusoglu repeated that the deal with Russia – thought to be worth about £2.5bn (£1.9bn) – would not be cancelled.
In a tweet, Turkey's vice-president later wrote: "The United States must choose.
"Does it want to remain Turkey's ally or risk our friendship by joining forces with terrorists to undermine its Nato ally's defence against its enemies?"
Source: BBC