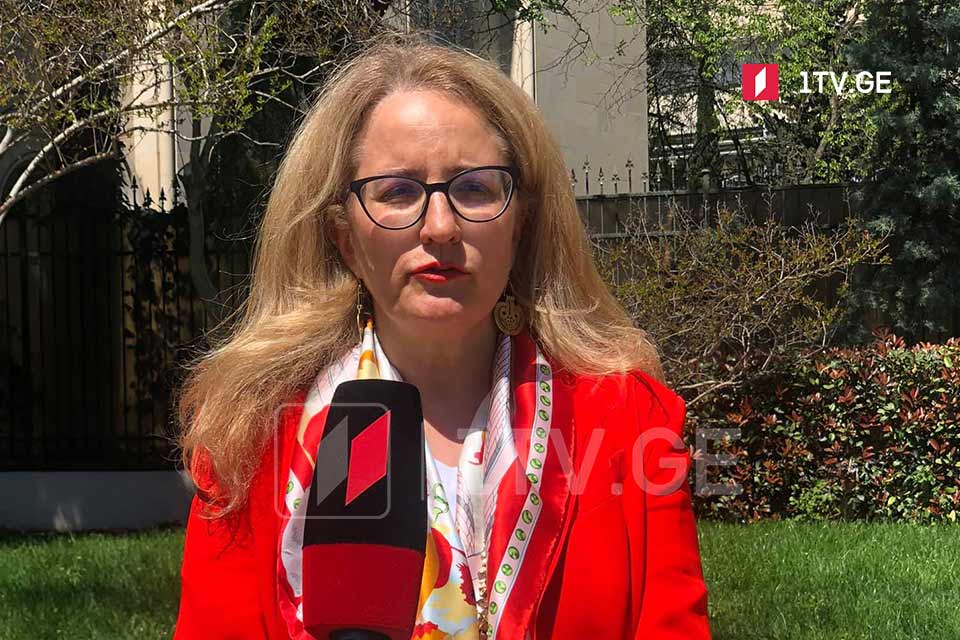 Turkey to be staunch supporter of Georgia's NATO integration, Ambassador says
Turkey will be a staunch supporter of Georgia on its path to NATO, said Turkish Ambassador to Georgia, Fatma Ceren Yazgan.
"Turkish government consecutively has made sure that Turkey always helps Georgia when it needs defense capacity building and training to get ready for NATO. We would like to see Georgia in NATO today. This position has not changed, but became even stronger, because of the dynamics of the events in the region.
We reiterate our support for Georgia's territorial integrity and sovereignty. As long as the Georgian People and government continue on the membership path to NATO, Turkey will remain a staunch supporter of this goal," Fatma Ceren Yazgan declared.