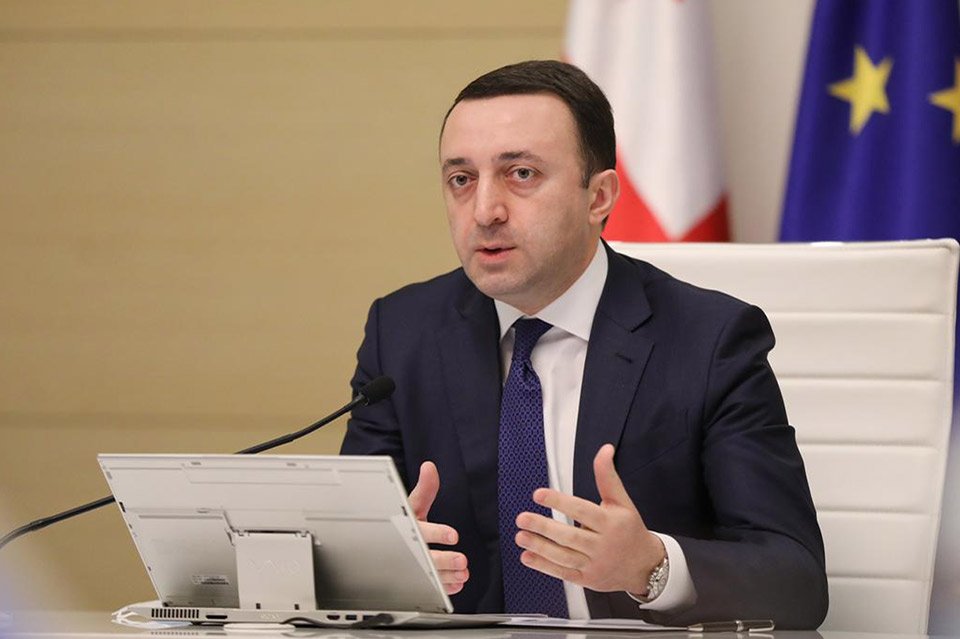 Georgia opens pharmaceutical market to Turkey
Georgia has opened its pharmaceutical market to Turkey, which will lower the prices of medicines, announced Georgian Prime Minister Irakli Garibashvili at today's Cabinet meeting.
"As you know, I have openly discussed this issue in the past. There is a considerable price difference. If the most demanded pharmaceutical drugs cost, let's say hypothetically, 10 GEL, they priced at 1-2 GEL in Turkey, the reason why there can no arguments against opening up to the Turkish market. I have not heard one. Consequently, we have decided to open up the Turkish market, this decision coming into force today, and I hope that importers, relevant companies will import high-quality medications from Turkey, a step promising to reduce medication prices in Georgia significantly and fast," the Head of Government said.
At the same time, the Competition Agency has finalized a pharmaceutical market study, with monitoring carried out and recommendations provided to the Parliament and the Government.
"Most importantly, our main task should be monitoring medications prices, on one hand-I would not say regulation at this point-and quality control, on the other, and that is a must. Our population must be provided with quality pharmaceutical drugs, and that is our #1 request. We are launching active work, and Minister Zurab Azarashvili will start working on this issue to deliver results in a matter of weeks," the Prime Minister emphasized.