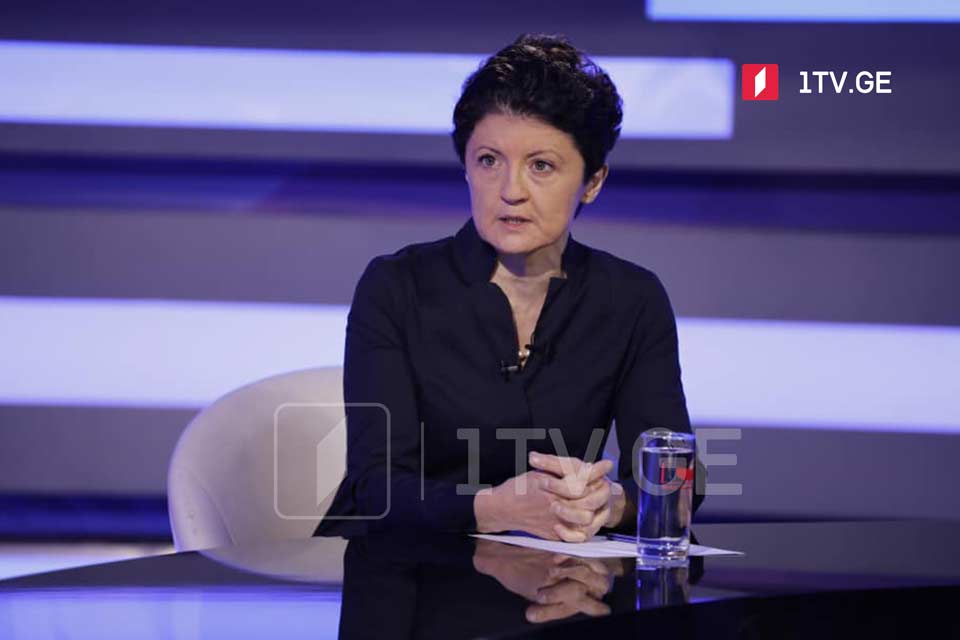 Majority MP: We should secure rule of law for future generation
"Failure to enforce court decisions would damage the country", Tea Tsulukiani, the parliamentary majority member, stated.
MP declared that the current government should secure the rule of law for the future generation.
"We're in power today but won't be tomorrow. We should pass on to the future generations a state where the rule of law prevails. A state that is governed by the law, and does not follow the irresponsible statements by a foreign MP visiting the UNM office, or by some other irresponsible political party," Tea Tsulukiani said.