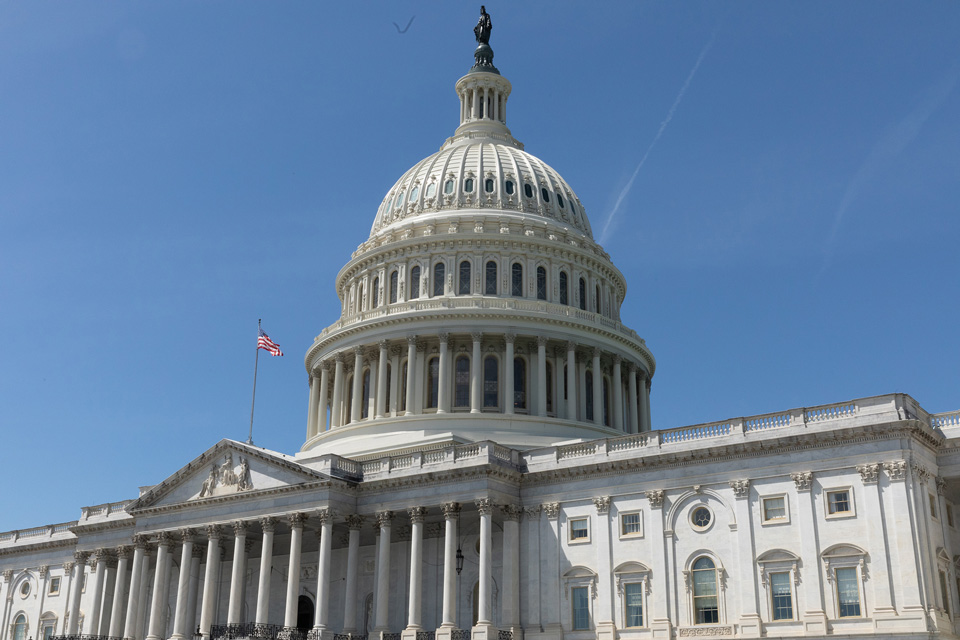 Hogan Lovells submits a letter to the US Congress on behalf of Georgian Dream 
Hogan Lovells, one of the largest lobbying firms in the United States has submitted a letter to the US Congress on behalf of the Georgian Dream party. 
The letter related to a strategic document was prepared by 13 congressmen and signed by the member of Hogan Lovells, former senator Norm Coleman. 
According to the congressmen's letter "the Georgian Dream party greatly appreciates that the strategy proposal affirms Georgia's steadfast commitment to the U.S.-Georgia strategic partnership." 
"Georgian Dream does express some concern over a negative statement regarding the leader and founder of the Georgian Dream, former Georgia Prime Minister Bidzina Ivanishvili. Those comments were apparently made without any documented support. Georgian Dream notes that under this leadership, the Georgian Dream-led government has moved Georgia closer to the Western Alliance, and to the U.S., than at any other point in the nation's history," the congressmen's statement reads.
The letter also includes the Georgian Dream's statement saying that "the House Republican Study Committee report confirms what our U.S. partners continue to state: Georgia's commitment to the Western Alliance, to NATO and to our American partners has never been stronger than today. The RSC report confirms Georgia is America's steadfast ally in the Black Sea region."
The party added that "in this context, the allegations leveled by the RSC against Bidzina Ivanishvili and the governing party of Georgia are disconcerting. There is no evidence to support the RSC's claims."
"The Georgian Dream-led government continues to work closely with the U.S. to strengthen Georgia's readiness and defense capabilities in the face of Russian aggression, to counter cyberattacks aimed at disrupting our free and fair elections and to finally see a withdrawal of Russian forces from the occupied territories of South Ossetia and Abkhazia," the GD's statement reads.