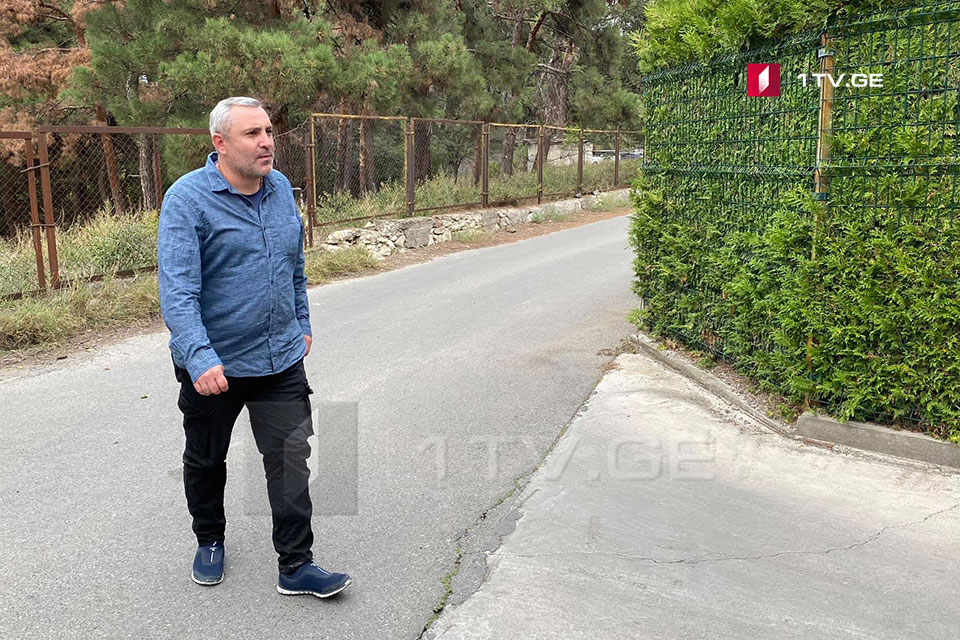 GPB Cameraman assaulted in Marneuli underwent expertise
Zaza Baramidze, a cameraman of Georgian Public Broadcaster (GPB), who was physically assaulted in Marneuli town of Kvemo Kartli region on September 28, underwent through expertise.
The police have already questioned the GPB cameraman and journalist about the details of the incident.
"I told the police that I did not have injuries over the body. I refused to be hospitalized. Nothing hurt yesterday but I have had the pain since morning in my jaw. I cannot open my mouth. I was examined and asked if I fell anywhere or if my clothes were torn. I only felt a fist hit in my face, forehead and jaw," Baramidze said.
During the physical clash between the activists of ruling Georgian Dream party and United National Movement in Marneuli, GPB camera was broken and a cameraman was physically assaulted. One of the activists attacked the cameraman, beat him and broke the camera.
In addition, several other people were injured, including a journalist of the Mtavari Arkhi (Main Channel).