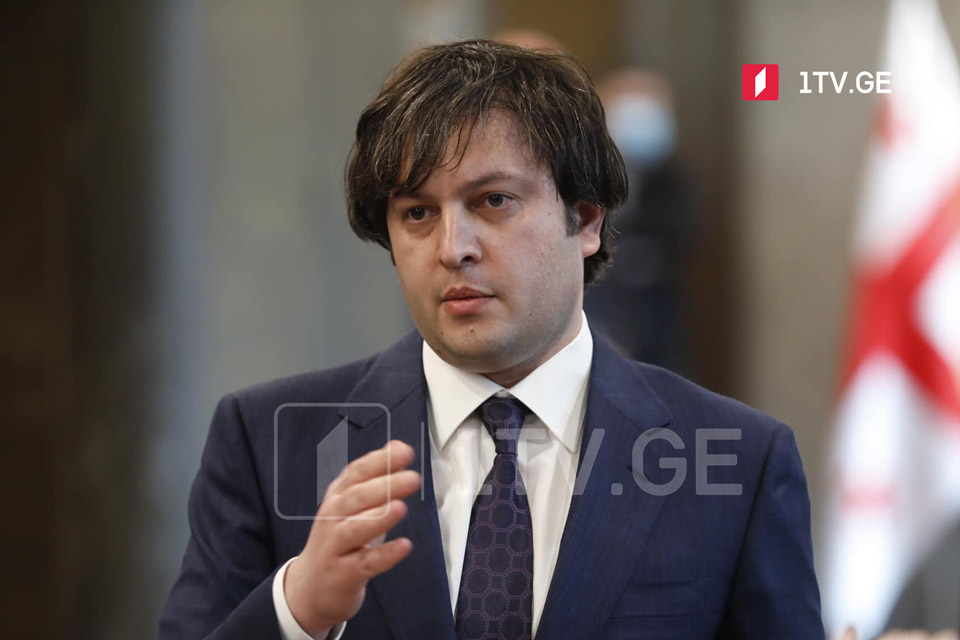 GD Chairman: UNM to have to sign Michel's document. We have concrete tools for that
"The United National Movement (UNM) will have to sign Charles Michel's document and we have concrete tools for that," said the Chairman of the Georgian Dream (GD) party, Irakli Kobakhidze.
Kobakhidze believes without signing the document UNM's presence in the Parliament has no means.
Earlier today, UNM Chairman Nika Melia deemed Michel's document a turned page. "This page has been turned, we are moving forward," Melia stressed.
UNM MPs attended their first session in the 10th convocation of the Georgian Parliament on Tuesday after a six-month political stalemate.