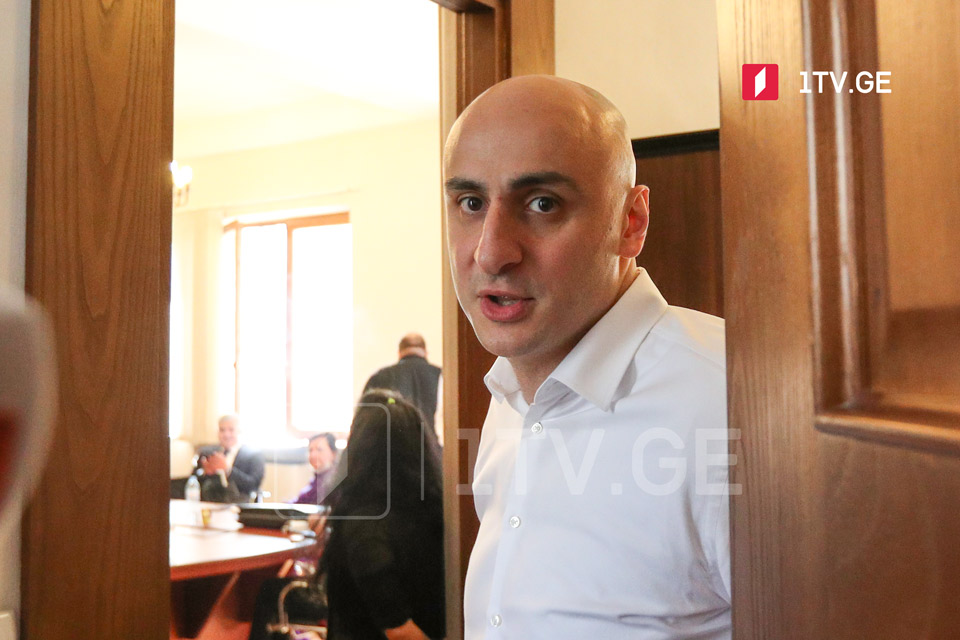 UNM Chairman Melia deems Michel's document turned page, says they move on
"We made a decision that we deem to be necessary. This page has been turned, we are moving forward," United National Movement (UNM) party leader, Nika Melia, briefed reporters after UNM rebuffed to sign Charles Michel's paper.
Melia believes "the ruling Georgian Dream (GD) party is not ready to run the country and never was which is disappointing and tragic."
"Georgian Dream has seized the reins of government, it is a tragedy for this state and for all people living in this country, regardless of their social status," Melia underscored.
UNM MPs attended their first session in the 10th convocation of the Georgian Parliament on Tuesday after a six-month political stalemate.
Today, @UNMGeorgia's Political Council decided to take the party's elected seats in the 🇬🇪 parliament to work for free and fair elections, much-needed electoral and judicial reforms and policies that keep Georgia on a path toward European & Euro-Atlantic integration.

— UNM Georgia (ენმ) (@UNMGeorgia) May 30, 2021