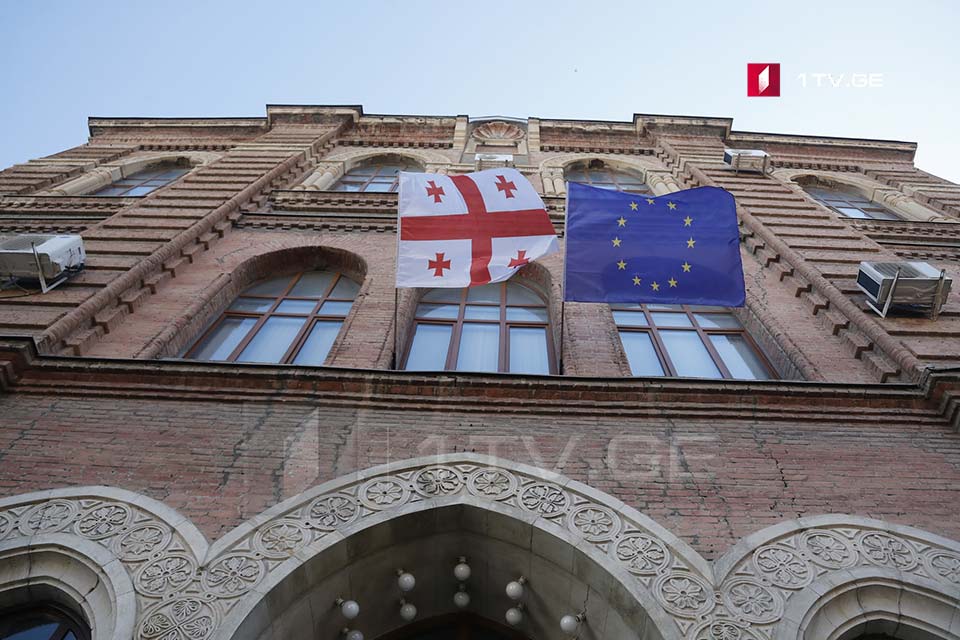 Foreign Ministry – Georgia is mentioned as US valuable partner in 2021 US National Defense Authorization Act
The US House of Representatives on July 21 approved the US National Defense Authorization Act (DNAA) for 2021 where a separate sub-paragraph is dedicated to Georgia that indicates that Georgia plays an important role in European security – Foreign Ministry said.
According to Foreign Ministry, Georgia is mentioned as being a valuable partner for the US in the 2021 US National Defense Authorization Act.
"The document reaffirms US commitment to strengthening the strategic partnership between the United States and Georgia. Specifically, it supports the sovereignty and territorial integrity of Georgia, the policy of non-recognition of the occupied territories of Georgia.
It also stresses the importance of assisting Georgia and strengthening the region with lethal and non-lethal capabilities in order to increase resilience and deterrence against Russian aggression. With purpose to achieve these goals, according to the document, the House of Representatives considers it appropriate to strengthen defense capabilities and readiness, improve interoperability with NATO forces and strengthen cooperation and engagement with Georgia and other regional partners in the Black Sea," reads the statement of Foreign Ministry.