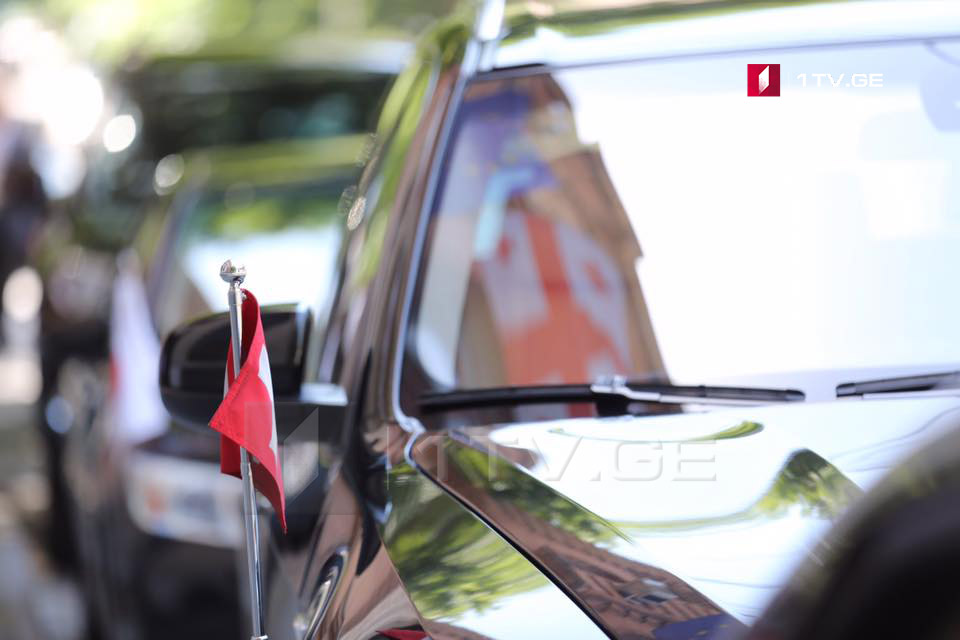 Davit Zalkaliani introduces diplomats with "Otkhozoria-Tatunashvili List"
The Minister of Foreign Affairs of Georgia, Davit Zalkaliani is holding a meeting with the representatives of diplomatic corps accredited in Georgia. The main issue of discussion is the "Otkhozoria-Tatunashvili list".
The meeting is underway at the Ministry of Foreign Affairs. According to Press Service, the Ministry starts active actions in order to  introduce international partners with the "Otkhozoria-Tatunashvili List". The  list, its composition and future steps from the international community will be discussed at the meeting.
Ministry of Foreign Affairs plans to continue cooperation with all partners in order to ensure appropriate sanctions against those persons who committed a crime in the occupied territories of Georgia.
Government approved the draft resolution on "Otkhozoria-Tatunashvili list" on June 26 and sent it to the legislative body. At this stage 33 people are included in the list.