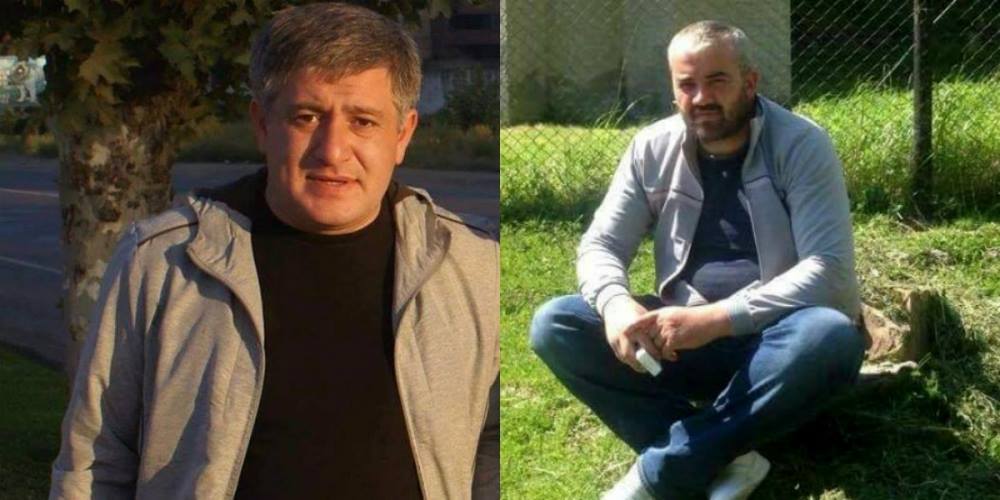 33 people in Otkhozoria-Tatunashvili list
Names of 33 people included in the so-called Otkhozoria-Tatunashvili list became known to First Channel. The list includes two persons Davit Ghurtsiyev and Alik Taboev charged for Archil Tatunashvili's case and Rashid Kanjioghli, person charged for murder of Giga Otkhozoria.
The list also includes Slavik Badia, Raul Kortava, Zaur Chitanava, Tsibrona (Eka) Akhalaia, Otar Turnanba, Alika Tsabria, Ruslan Jopua, Roxa Mirtskhulava, Dimitr Arshba, Vladimer Gunia, Alkhaz Mirtskhulava, Gia Tuzhba, Genrikh Chanba, Vladimer Anua, Zaur Tsetskhladze, Genadi Ashkhatsava, Gela Vanacha, Otar Palavandzia, Oleg Papaskiri, African Bganba, Vakhtang Ubiria, Vladimer Nanach-Oghli, Shurik Kokoskeria, Lev Nichenov, Gia Tuaev, Fiso Vazagov, Tamaz Bestaev, Ramchik Pukhaev, Arkadi Dzeranov, Zurab Dudaev.
A total of 33 people have been included in so-called Otkhozoria-Tatunashvili list for the time being, those, who have committed different crimes against Georgian citizens across Georgia's occupied territories since 1991 – Georgian Prime Minister Mamuka Bakhtadze stated during the briefing held at Governmental Administration.
According to Bakhtadze, the list is not finalized since law-enforcers continue working in non-stop regime. PM said that the list will be presented at the nearest governmental sitting. Justice and Foreign Ministries will be in charge of enforcement of the so-called Otkhozoria-Tatunashvili list.