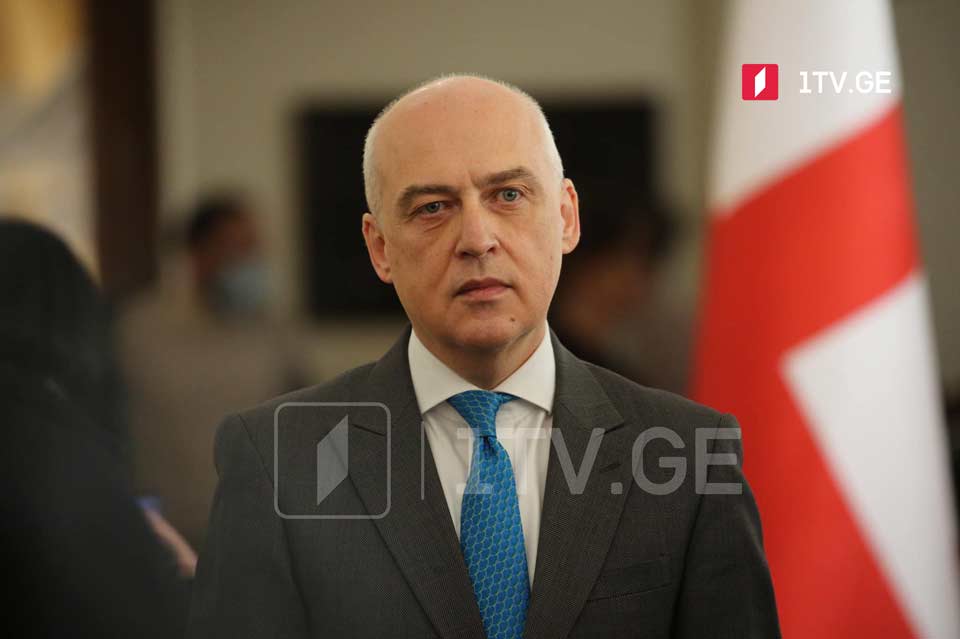 Georgian FM deems Turkish President's statement on Georgia's occupation as utmostly important
"It is of utmost importance that the Turkish President voiced his objection to the occupation of Georgian territories," Georgian Foreign Minister David Zalkaliani echoed the statement made by Recep Tayyip Erdogan at the Antalya Diplomatic Forum on Friday.
According to the Minister, these public messages indicate that Georgia enjoys international support.
"It is of utmost importance that our strategic partner, the President of Turkey, publicly voiced his objection toward the occupation of Georgian territories. He called us brother, a close friend, and a strategic partner. During the latest state visit of the Georgian PM, we received strong guarantees from Turkey that it will continue to support us in all international formats. Now, we see concrete steps. We know that Turkey had a clear position at the latest NATO summit," David Zalkaliani said.
Minister said that he would focus on the situation in the occupied territories and Georgia's role in the South Caucasus peace process at the panel scheduled for tomorrow.
Turkish President Recep Tayyip Erdogan addressed the Georgia-Russia conflict speaking at the Antalya Diplomatic Forum opening session. "Our Azerbaijani, Georgian and Ukrainian brothers have faced challenges of unresolved conflicts. This process continues. We have been carrying a similar burden for years due to the Northern Cyprus issue," the Turkish President said.