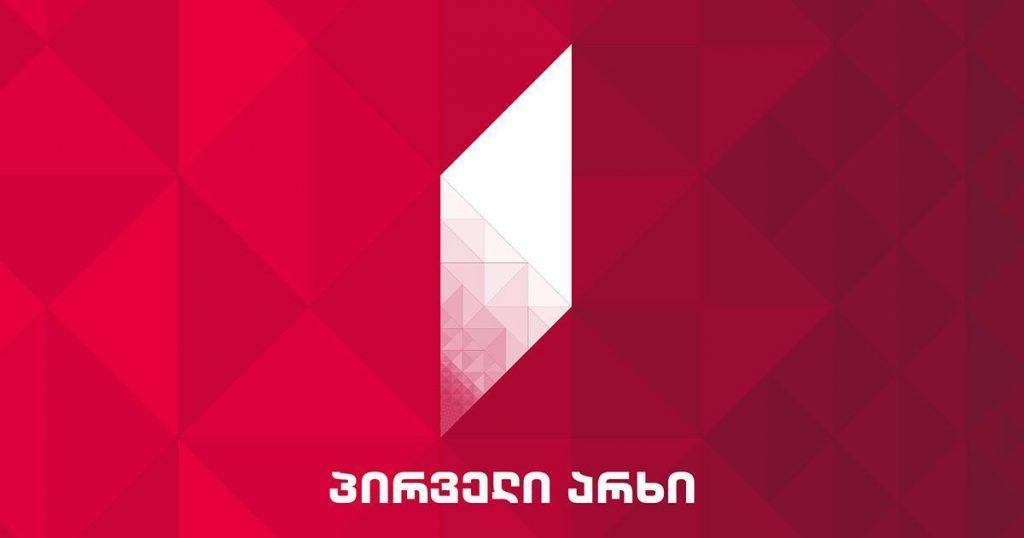 Competition for selection of new projects for Radio First Channel
The Georgian Public Broadcaster (GPB) announces a competition for the selection of projects for 2018-2019 new broadcast season of Radio First Channel in the following directions:
Cognitive – educational
Cultural
Entertaining- Cognitive
Original radio idea
The aim of the competition is to select high-quality radio products that will meet the interests of the audience and will be in compliance with the Public Broadcaster's aspirations.
When selecting the projects, the law-related obligations and program priorities will be taken into account.
The Public Broadcaster also opens the space for original ideas, where anyone will be able to present their own project. The themes and format of projects are unlimited.
The competition will be held in three stages.
Applications can be submitted from 3 September to 30 September by both either physical or legal entities. Projects will be received through the electronic form.
Detailed information about the competition and the application form will be available on the online platform of the First Channel in the nearest future.