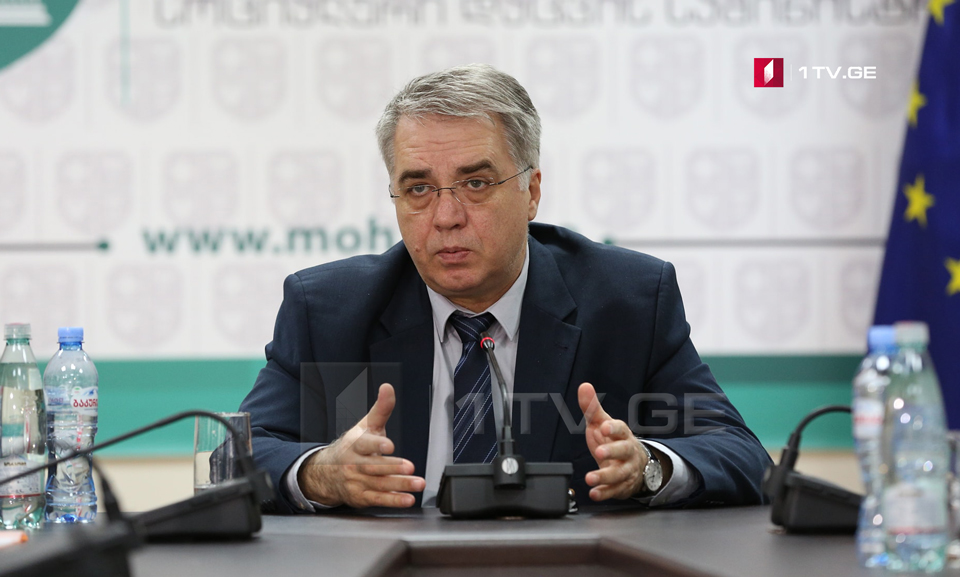 Cases of infection with flu virus decreased for last 2 weeks
The data of cases of infection with H1N1 flu virus has been decreased for the last 2 weeks. However, this tendency does not give the grounds to weaken efforts for prevention of the virus spread – Davit Sergeenko, Minister of IDPs, Labor, Health and Social Affairs said during the meeting with representatives of networks of pharmacies.
According to Sergeenko, the 24-hour regime of medical institutions facilitated the work of First Medical Aid and significantly prevented the feasible harm.
The Minister also said that the decision of Prime Minister about issuance of Tamiflu, an antiviral medicine, had served as yet another factor that contributed to the decrease of virus spread.