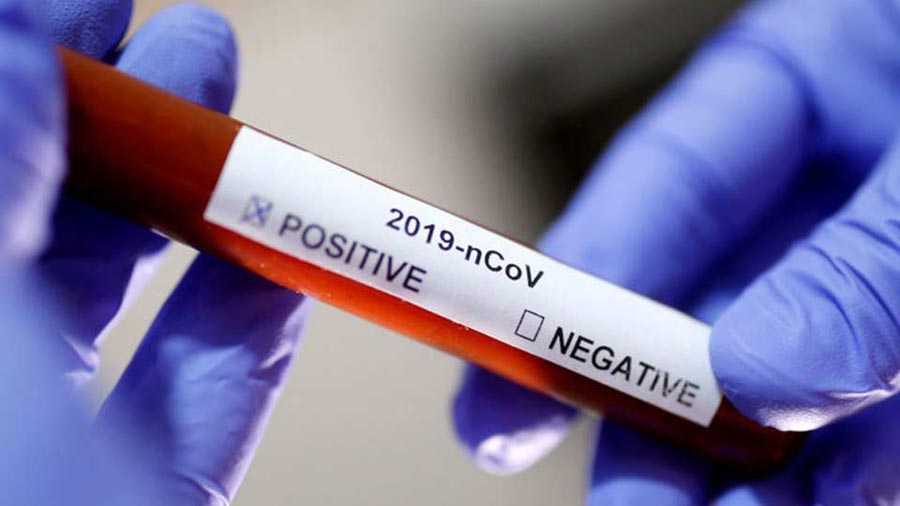 Batumi Radisson Hotel confirms that one of its guests was diagnosed with coronavirus
The management of Batumi Radisson Hotel confirms that a few days ago one of its guests was diagnosed with a novel coronavirus. According to the announcement sent by the hotel to First Channel of GPB, the guest showing no symptoms was diagnosed with COVID-19 as a result of repeated tests in Lugar laboratory.
After results, the guest was taken to the relevant medical institution. The staff of the Radisson Hotel acted in accordance with the security regulations established by the protocol established by the Government of Georgia. Representatives of the Centers for Disease Control (CDC) immediately arrived on the scene, conducted a study and issued additional recommendations. At the moment, the hotel continues to operate as usual and serves tourists, "- reads the statement.
At the same time, the management of the hotel states that the guest has passed all the procedures established by the legislation of Georgia.