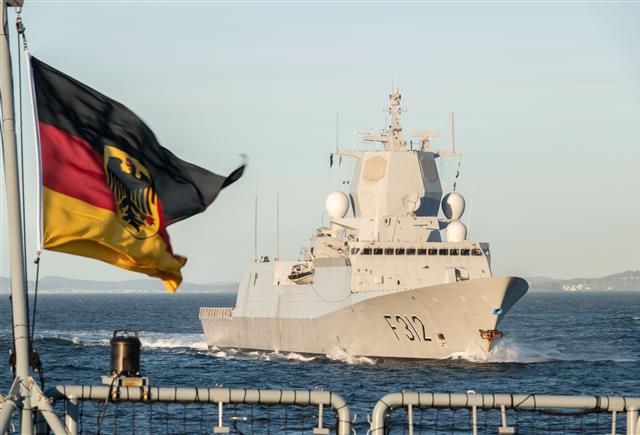 NATO Maritime Forces take part in BALTOPS exercise
"Standing NATO Maritime Group One (SNMG1) and Standing NATO Mine Countermeasures Group One (SNMCMG1) will take part in BALTOPS, the premier maritime-focused exercise in the Baltic region between 7-16 June, 2020," NATO announced today.
The 17 NATO and 2 partner nations will provide 29 maritime units, 29 aircraft, and 3,000 personnel.
The participating nations are: Canada, Denmark, Estonia, Finland, France, Germany, Greece, Italy, Latvia, Lithuania, the Netherlands, Norway, Poland, Portugal, Spain, Sweden, Turkey, the U.K., and the United States.