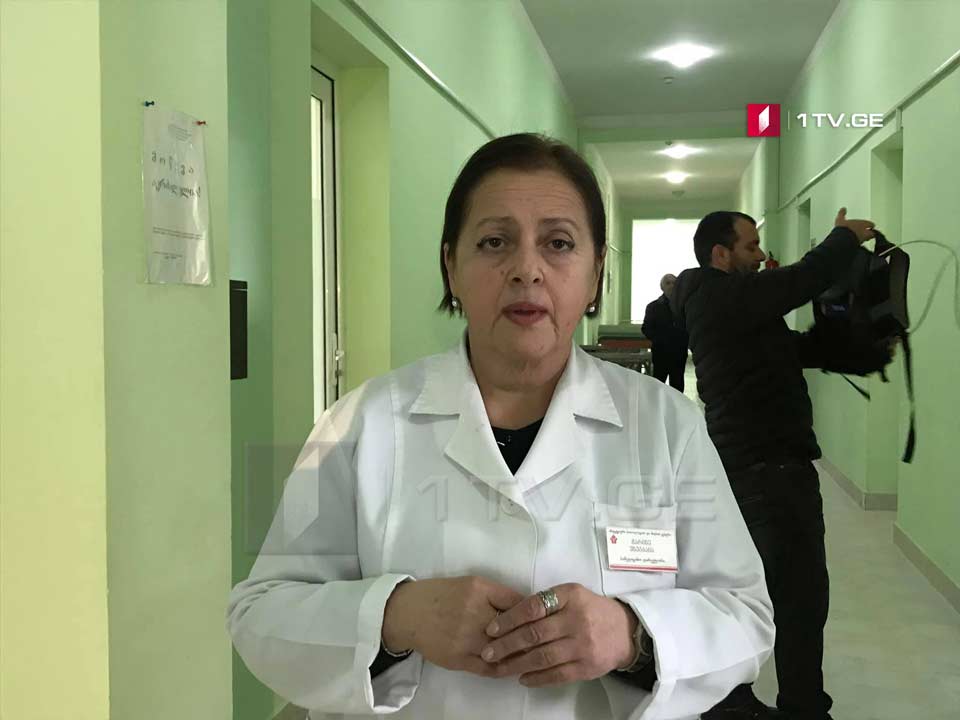 Marina Ezugbaia - 11 more patients hospitalized today
The medical director at Tbilisi Infectious Disease Hospital, Marina Ezugbaia, said 11 patients have been hospitalized today, bringing the total number to 21 placed in the isolation.
Marina Ezugbaia noted that five of them tested negative for the novel coronavirus. As the medical director added: "The test results of the other six patients will be known later on today or tomorrow."
As foreign media reports, 2,814 died from the novel virus worldwide, more than 82,588 are infected.