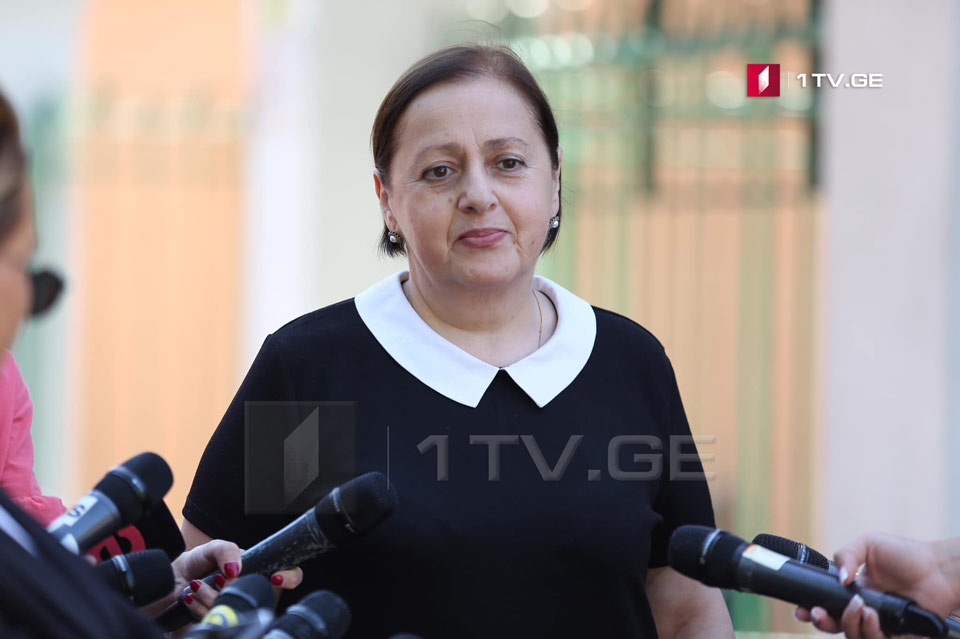 Clinical Director of Hospital of Infectious Diseases to call on population for immunization
Clinical Director of Tbilisi Hospital of Infectious Diseases, Marina Ezugbaia called on the population for immunization to make the country safe for children. She accentuated the intensification of the vaccination process.
"I call on everybody to inoculate without fear. There are no such consequent complications that may be dangerous for life. The Delta strain that is more contagious, leads to serious diseases. Studies showed that 95% of coronavirus infections and lethality at 99, 8% are detected among non-vaccinated people. No fatality is fixed among vaccinated persons and the virus proceeds in mild forms," Ezugbaia claimed.
Ezugbaia added that the Covid Pfizer vaccine is safe for pregnant women.