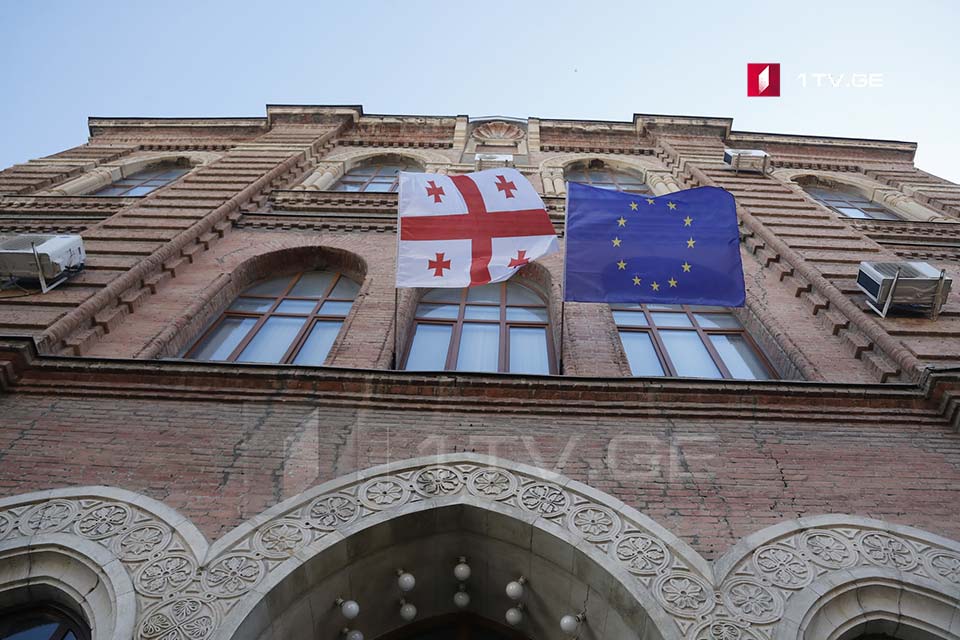 Council of Europe discusses Zaza Gakheladze's issue
The Committee of Ministers of the Council of Europe discussed the issue related to unlawful detention of Georgian citizen Zaza Gakheladze, Georgian MFA reported.
"On 10th of February, at the request of Georgia, the CoE Ministers' Deputies held an exchange of views under agenda item 2.1: The Council of Europe and the conflict in Georgia. Permanent Representative of Georgia to the Council of Europe informed the member states about the Statement of the Ministry of Foreign Affairs of Georgia on another provocative decision of Russian occupation regime in Tskhinvali to prolong the illegal detention of Georgian citizen Zaza Gakheladze for more than 12 years, urging Russian Federation to ensure immediate release of Zaza Gakheladze and all other illegally detained Georgian citizens", notes the statement by Georgian Ministry of Foreign Affairs.