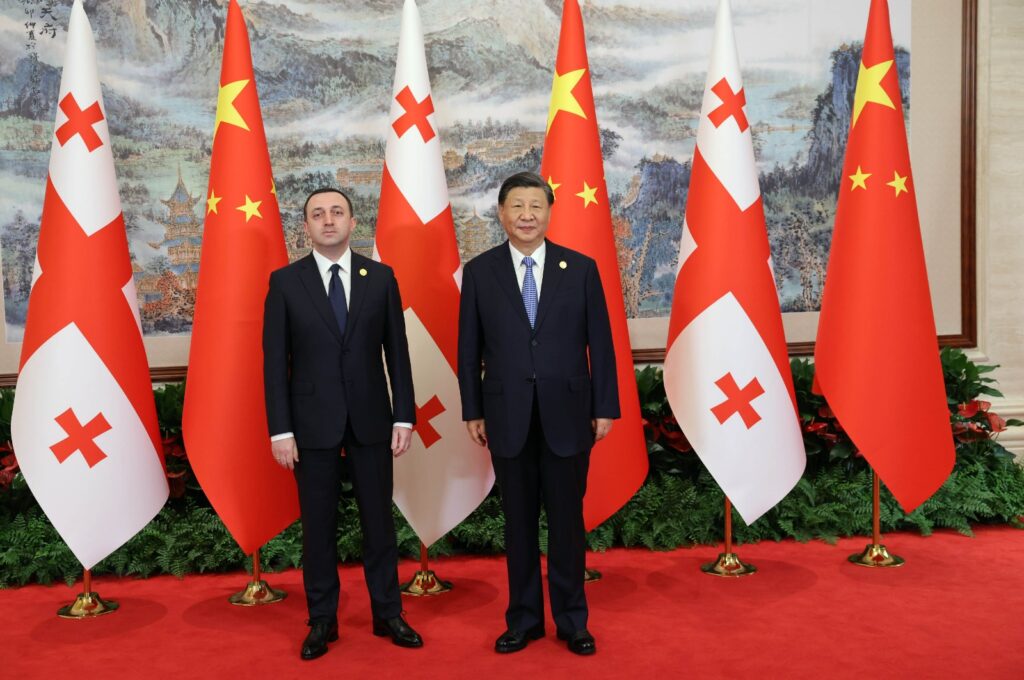 Xi Jinping says China to enhance relations with Georgia, no matter how global developments unfold
"China-Georgia relations are developing in a healthy and stable manner, the political trust of the two countries is solid, and the results of cooperation in various fields are noticeable," said the President of the People's Republic of China, Xi Jinping, at the meeting with the Georgian Prime Minister, Irakli Garibashvili.
Xi Jinping asserted that "Georgia is a friend and good partner of China."
"I am thrilled to meet you, Mr. Prime Minister. Welcome to the Opening Ceremony of Chengdu 31st World University Olympiad.

You have numerously stated that Georgia-China relations are greatly cherished and bilateral cooperation is actively promoted by you. I value this a lot.

It has been 31 years since diplomatic relations were established between our nations. China and Georgia are advancing interaction in a healthy and stable manner. Political trust between our two countries is solid, while cooperation in various directions – distinguished. Georgia is a friend and good partner to Georgia. No matter the developments on the international arena, the attitude of China towards developing its relations with Georgia will not change. A Joint Statement will be published during your current visit to China. It will be declared that Georgia and China are establishing a strategic partnership, thus advancing our bilateral relations to a completely new level.
Xi Jinping added that "China and Georgia should work together to give a new momentum to an agile advancement of our strategic partnership, promote development in various areas in the integration of both nations and contribute to the wellbeing of mankind."