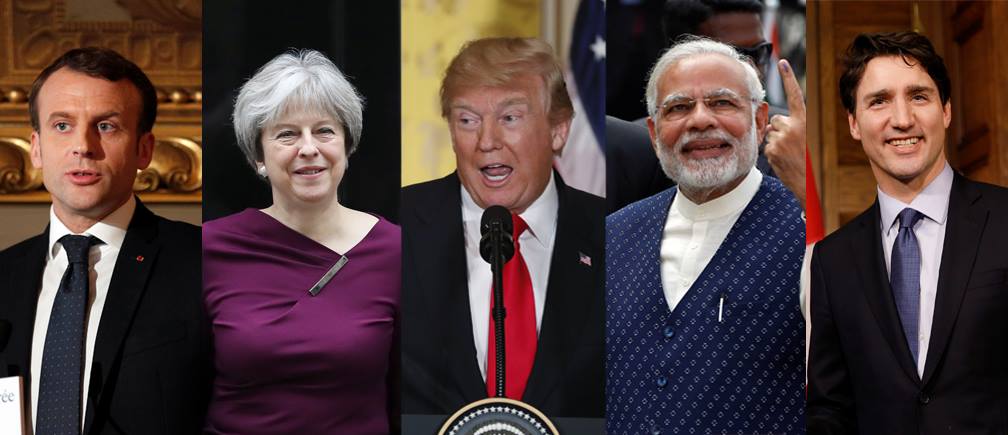 World Economic Forum in Davos to be held on January 23-26
The World Economic Forum's 48th Annual Meeting will take place on 23-26 January 2018 in Davos-Klosters, Switzerland, bringing together a record number of heads of state, government and international organizations alongside leaders from business, civil society, academia, the arts and media.
Convening participants under the theme, Creating a Shared Future in a Fractured World, the meeting will focus on finding ways to reaffirm international cooperation on crucial shared interests, such as international security, the environment and the global economy. The meeting comes at a time when geostrategic competition between states is generally seen to be on the rise.
Alongside international cooperation, an additional priority of the meeting will be to overcome divisions within countries. These have often been caused by breakdowns in the social contract as a result of failure to protect societies from the transformational impacts of a succession of shocks, from globalization to the proliferation of social media and the birth of the Fourth Industrial Revolution. Collectively, these shocks have caused a loss of trust in institutions and damaged the relationship between business and society.
"Our world has become fractured by increasing competition between nations and deep divides within societies. Yet the sheer scale of the challenges our world faces makes concerted, collaborative and integrated action more essential than ever. Our Annual Meeting aims to overcome these fault lines by reasserting shared interests among nations and securing multi-stakeholder commitment to renewing social contracts through inclusive growth," said Professor Klaus Schwab, Founder and Executive Chairman, World Economic Forum.