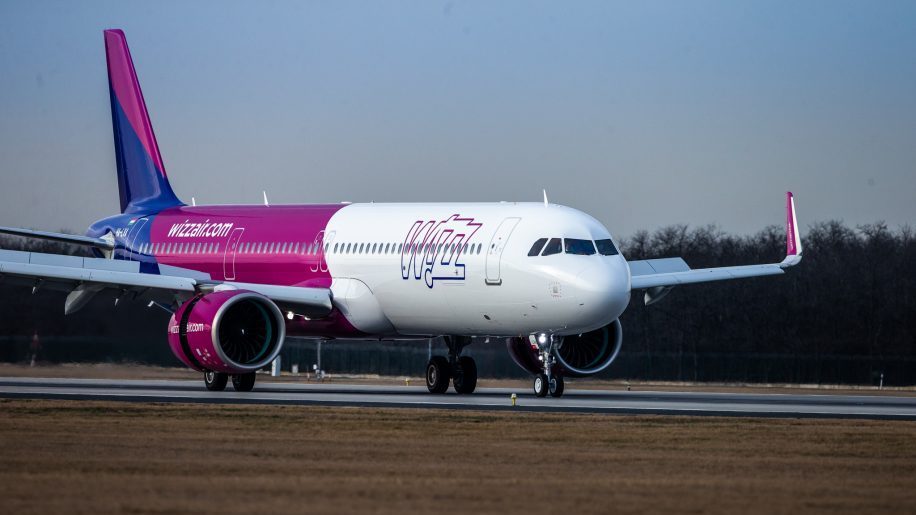 Wizz Air resumes operation in Georgia
The low-cost Hungarian airline Wizz Air resumes flights in Georgia. The United Airports of Georgia reported on Tuesday.
Wizz Air will start regular flights from Kutaisi to Warsaw and Vilnius on April 18. Initially, the airline will carry out flights once a week due to the epidemic situation. The company plans to increase frequencies soon.
Wizz Air will resume regular flights from Kutaisi to Riga and Dortmund from May and 13 more destinations in Europe from June.
Ministry of Economy announced another low-cost airline would enter the Georgian air market. Kazakh airline Flyarystan will carry out direct flights from Kutaisi to Aktau, Atyrau and Nur-Sultan from May.
"In 2020, the Georgian government renovated two international airports, including Kutaisi Airport. Passenger capacity quadrupled as a result," Deputy Minister of Economy Guram Guramishvili stated.