White House published statement on Vice President Mike Pence's Meeting with Giorgi Kvirikashvili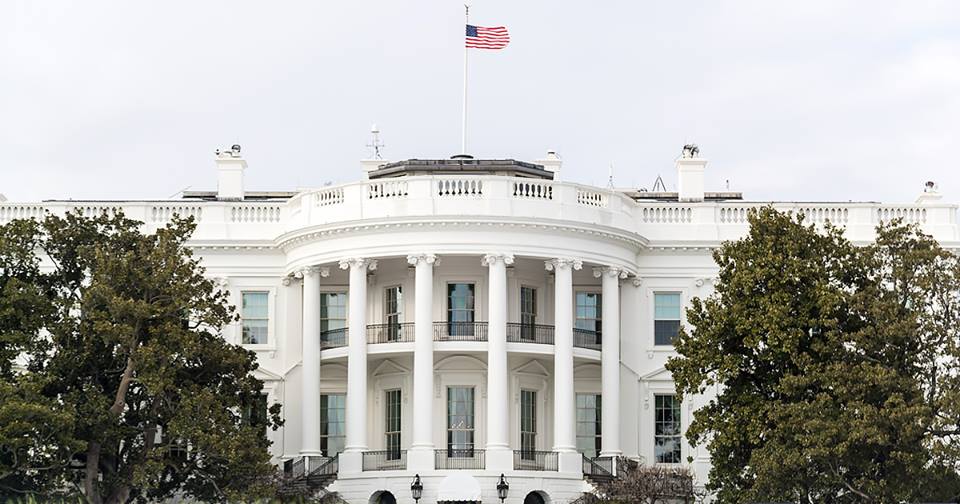 White House has released a statement on meeting between US Vice President Mike Pence and Georgian Prime Minister Giorgi Kvirikashvili.
"Vice President Mike Pence met today with Prime Minister Giorgi Kvirikashvili of the Republic of Georgia. The Vice President welcomed Prime Minister Kvirikashvili to the Vice President's Residence as a follow up to Vice President Pence's trip to Georgia last year. Both affirmed the strong U.S.-Georgia strategic partnership and Georgia's significant contributions to the mission in Afghanistan and global security. The Vice President congratulated Prime Minister Kvirikashvili on the centennial of the First Democratic Republic of Georgia, reiterated the United States' steadfast commitment to Georgia's sovereignty and territorial integrity within its internationally recognized borders, and reaffirmed U.S. support for Georgia's Euro-Atlantic integration. Both leaders pledged to explore further strengthening their economic and trade relations" – the statement reads.
Giorgi Kvirikashvili, Prime Minister of Georgia was received by Mike Pence, Vice President of the USA at his residence.