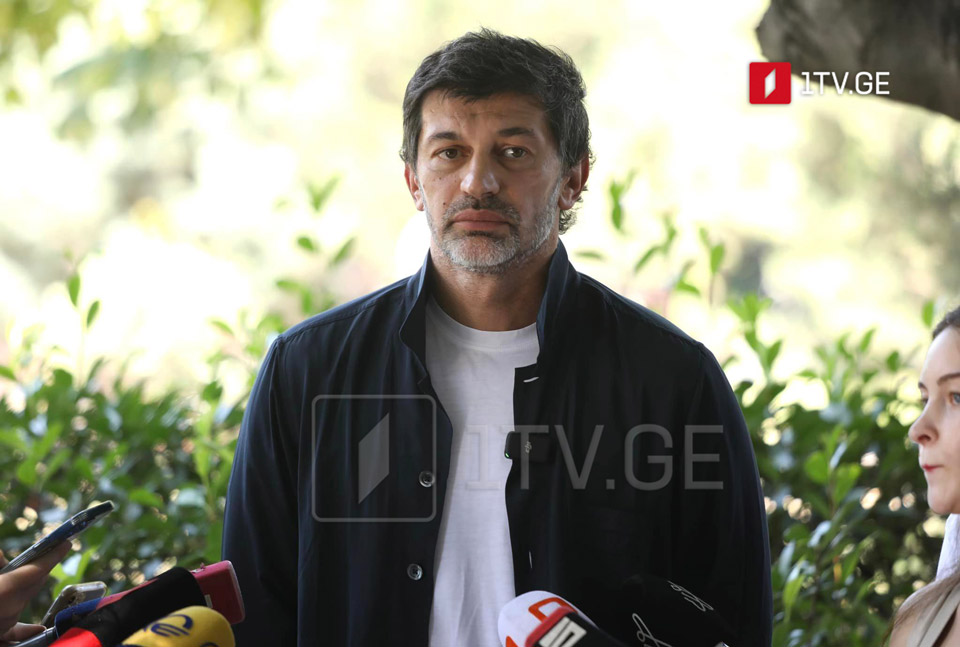 We aim to join European family, but cannot neglect country's interests, Tbilisi Mayor says
"If anyone deserves credit for the success achieved on the European integration path, it's undoubtedly the Georgian Dream party, together with the Georgian population," Tbilisi Mayor Kakha Kaladze stated on Monday.
He expressed disappointment that Georgia had not been granted EU candidate status, considering it a political decision.
"I'm disappointed by the recent decision not to grant Georgia EU candidate status, especially when Ukraine and Moldova got it. While I welcome this decision for our neighbouring countries, it's essential to acknowledge that Georgia has made significant progress, particularly since 2012.
It's crucial that the decision on candidate status was driven by political motives, aiming to create chaos in the country and change the government through various means, only to tell the people then that they deserve a European future but have a poor government. Unfortunately, we still encounter such messages today, which are challenging and damaging," the Mayor stated.
He stressed that the government's primary objective remains to join the European family.
"Our goal is to become a member of the big European family as soon as possible, but this does not mean that we should give up protecting our country's interests", Kakha Kaladze added.