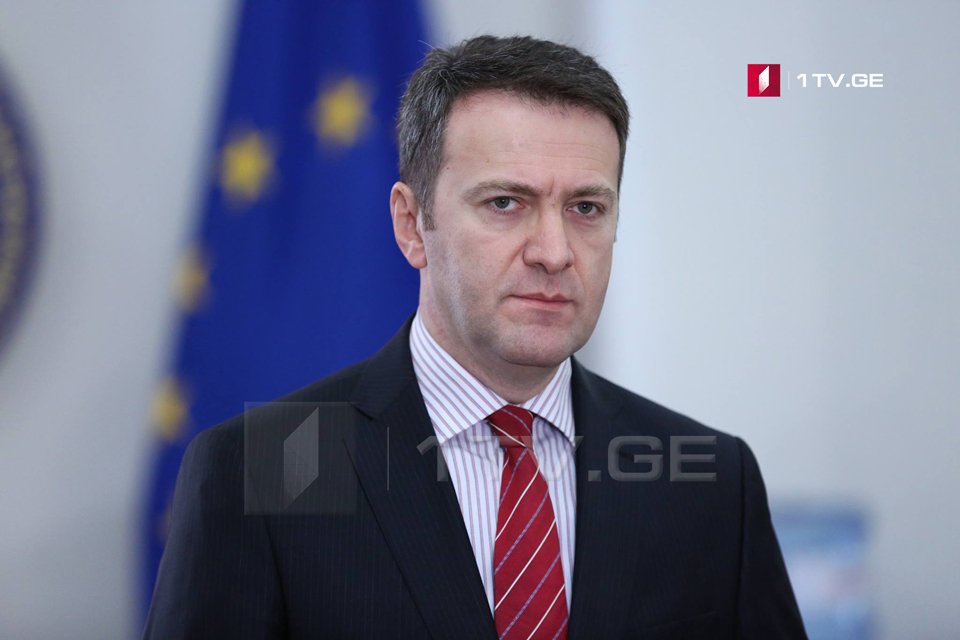 Vladimir Konstantinidi appointed as Deputy Foreign Minister
Foreign Ministry Spokesperson Vladimir Konstantinidi has been appointed on post of Deputy Foreign Minister – Davit Zalkaliani, Minister of Foreign Affairs said. Konstantinidi will replace Mikheil Ninua on the position.
Zalkaliani thanked Ninua for his work. He underlined that Ninua played an important role in the return of Georgian citizens from abroad under the crisis pandemic situation. Also, according to Zalkaliani, Ninua will continue activities in the private sector.