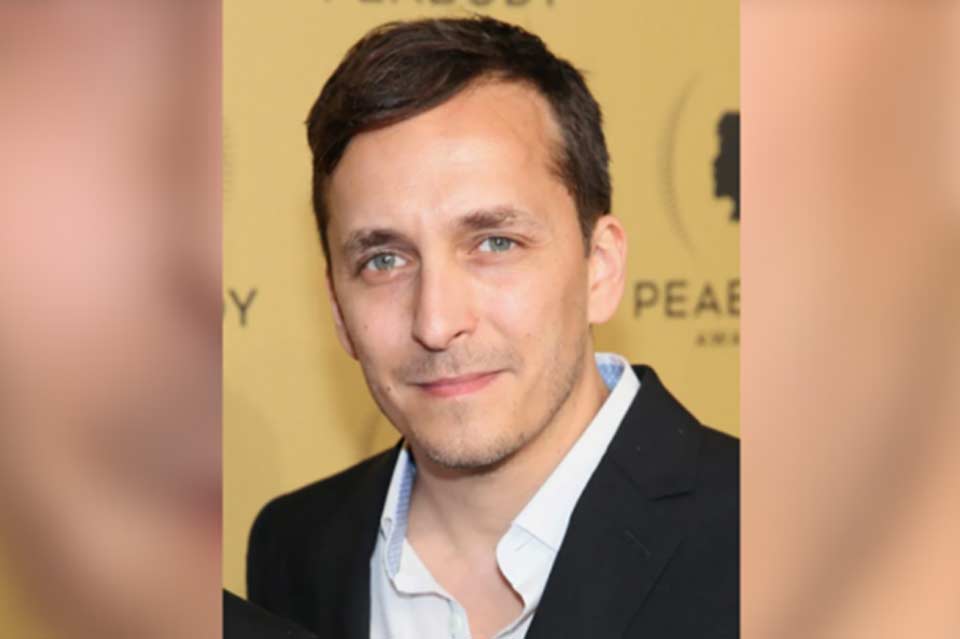 US journalist killed near Kyiv
A US journalist, Brent Renaud, has been shot dead in the town of Irpin outside Kyiv.
As BBC reported, Kyiv's police chief Andriy Nebytov said he had been targeted by Russian soldiers. Two other journalists were injured and taken to hospital.
It is the first reported death of a foreign journalist covering the war in Ukraine.