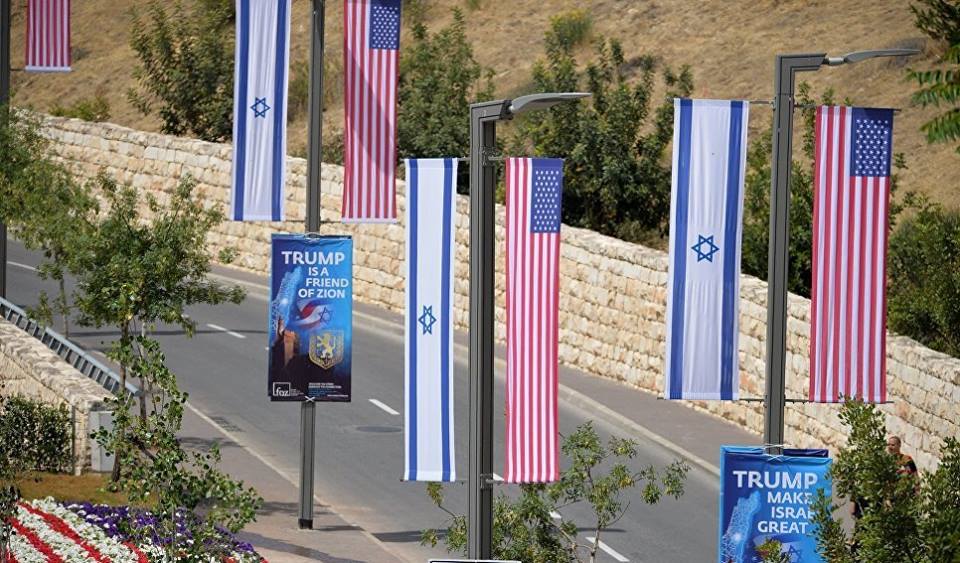 US Embassy in Jerusalem to cost more than $21 million
Designing and building the U.S. Embassy in Jerusalem will cost more than $21 million, according to documents filed with the official database of federal spending.
ABC News first reported on the filing, which occurred on July 9 and shows that the State Department granted the Maryland-based Desbuild Limak D&K a contract worth $21.2 million to design and construct "addition and compound security upgrades" at the embassy.
ABC notes that the updates will be made at the former consular building in Jerusalem, which is the current temporary home for the embassy.
The figure runs counter to past statements President Trump has made regarding how much it would cost the U.S. to move its embassy in Israel from Tel Aviv to Jerusalem.
"We're going to have it built very quickly and very inexpensively," President Trump said in March, according to ABC. Trump made the remark while sitting with Israeli Prime Minister Benjamin Netanyahu in the Oval Office.