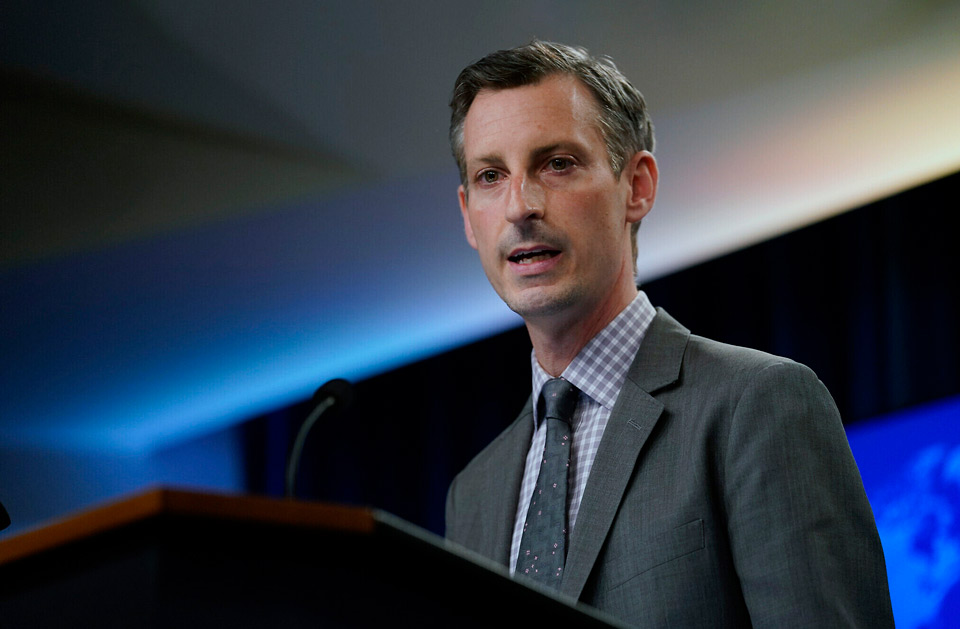 US describes Putin's ceasefire order as "cynical"
United States Department Spokesperson Ned Price, on Thursday, called the order of ceasefire in Ukraine by Russian President Vladimir Putin "cynical" and said that if Moscow wanted to end the war then it would withdraw its forces from Ukraine's territory.
Notably, Putin ordered Russian defence minister Sergei Shoigu to introduce a 36-hour ceasefire along the entire line of contact between the warring sides in Ukraine from January 6-7, the Kremlin said on Thursday.
Price also said that if Russia is serious about peace and ending the war then it would have removed its army from the Ukraine territory. Talking about any chances of negotiation from the Russian side, Price said "no".