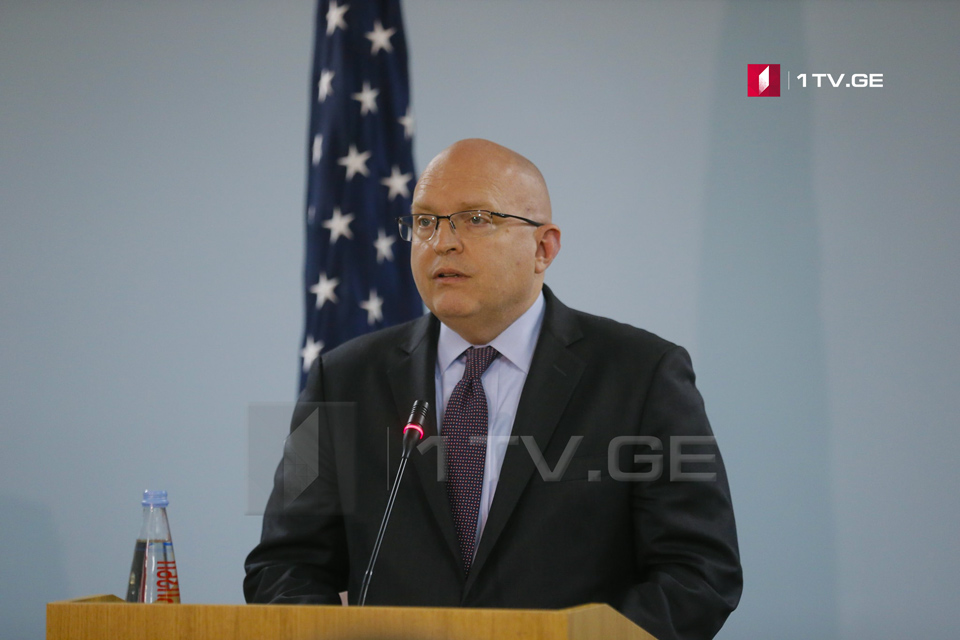 Senior Advisor for Caucasus Negotiations Philip Reeker resigns
Ambassador Philip Reeker has resigned from the post of Senior Adviser of the US Department of State for Caucasus Negotiations.
US State Department Spokesperson, Ned Price, said at the January 4 press briefing that Ambassador Reeker's work accelerated engagement and helped build a structured process to bring peace to a troubled region.
"His contribution reaffirms the importance the United States places in helping Armenia and Azerbaijan negotiate a bilateral sustainable peace, as well as our goal of supporting the sovereignty and territorial integrity of Georgia, as lead of our delegation to the Geneva International Discussions. Since the beginning of Ambassador Reeker's appointment in August of last year, it was always understood and expected that he would serve in this position on a short-term basis until the end of last year.
Ambassador Reeker's departure in no way undermines the United States' commitment to promoting a secure, stable, democratic, prosperous, and peaceful future for the South Caucasus region. The United States continues to engage bilaterally with likeminded partners, like the European Union, and through international organizations, like the OSCE, to facilitate direct dialogue between Azerbaijan and Armenia and to find solutions to all outstanding issues related to or resulting from the Nagorno-Karabakh conflict," Ned Price said.
The spokesperson did not provide any details regarding Philip Reeker's replacement.