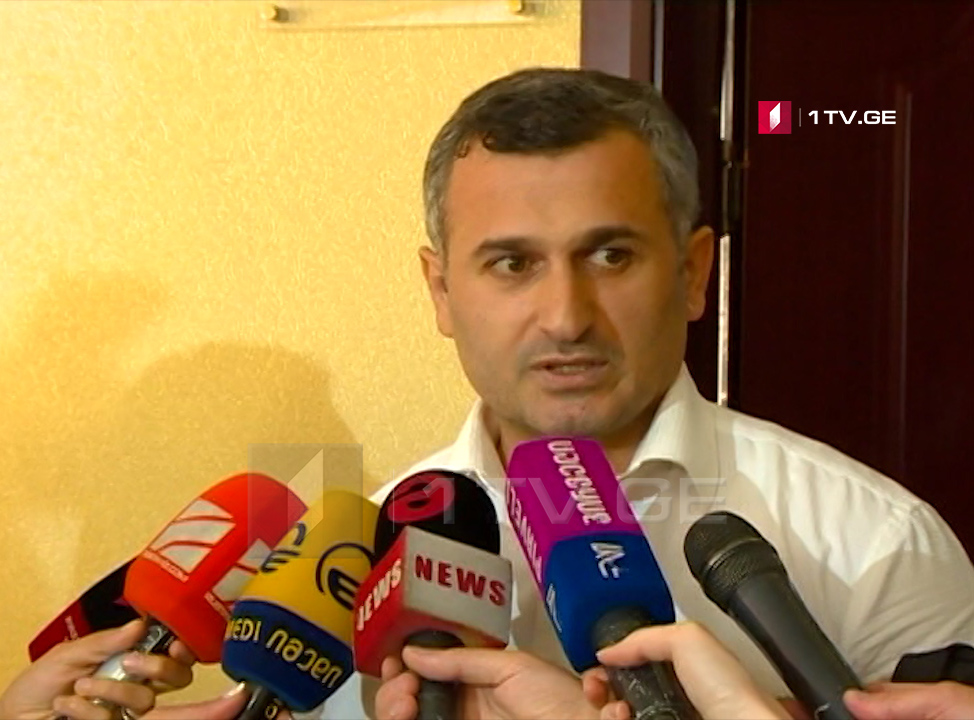 UNM's Kirkitadze says Saakashvili gave people hope, wrote Georgia's history
"Mikheil Saakashvili gave hope to the people and freed the country from corrupt clans. The country experienced rapid growth throughout his nine-year tenure, and today, the government has condemned the man, who built the country's history," said United National Movement (UNM) member Davit Kirkitadze.
He asserted that the Georgian people and the UNM would not allow such disregard for the ex-president. Kirkitadze went on to say he welcomed the formation of a headquarters for Mikheil Saakashvili's liberation to be led by Giorgi Chaladze.