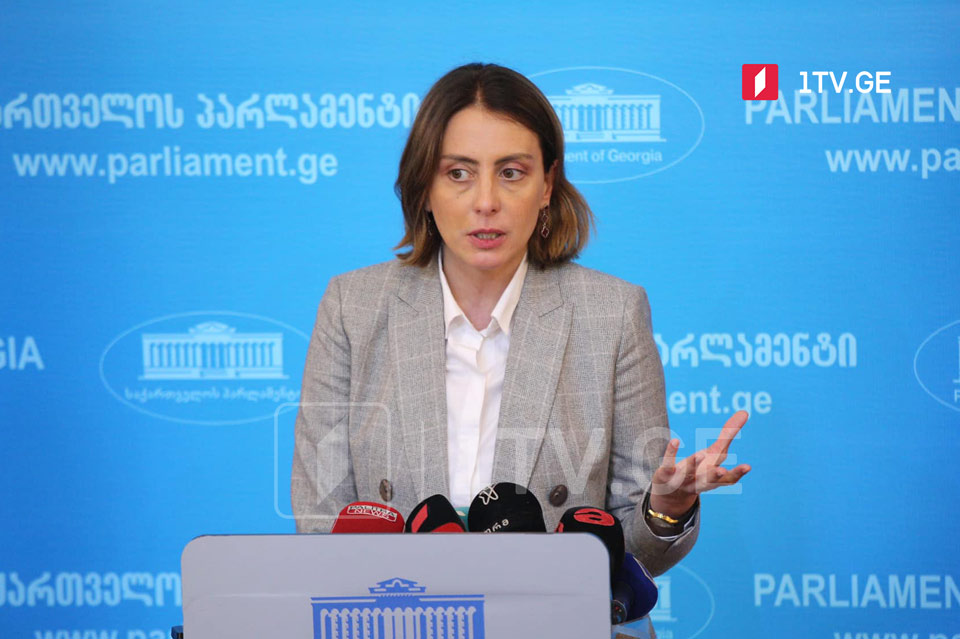 UNM refuses to join Speaker-led delegation to Ukraine
United National Movement (UNM) MP Khatia Dekanoidze positively assessed the decision of Parliament Speaker Shalva Papuashvili on visiting Ukraine but declared that the UNM faction members would not join the Papuashvili-led delegation.
According to Dekanoidze, UNM does not consider it appropriate to go to Ukraine together with the Georgian Dream after the letter sent by Papuashvili to Ukrainian Parliament Speaker Ruslan Stefanchuk. She says that the UNM members have visited Kyiv since hostilities started and still plan to visit the country individually.
The ruling Georgian Dream party Chair Irakli Kobakhidze believes the UNM refusal would hardly affect the makeup of the delegation. "The visit and solidarity expressed to the Ukrainian people will be multi-party," he declared. "The United National Movement has been left alone, 'war party' must not be on board," Kobakhidze added.
Parliament Speaker offered today all opposition groups have one representative in the delegation.