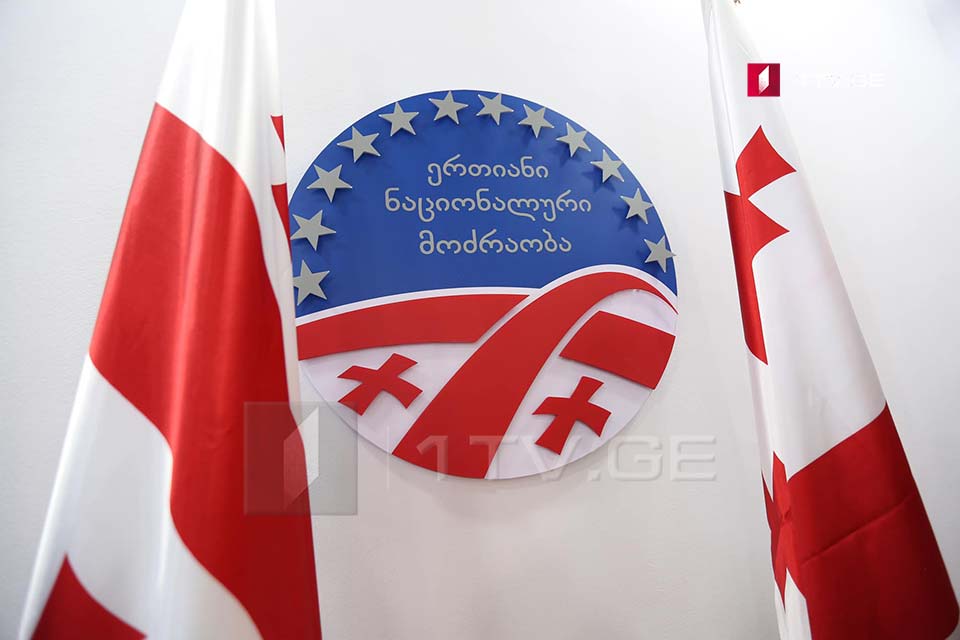 UNM offers condolences over protester's death at Rustavi prison
The opposition United National Movement (UNM) party has expressed "deepest" condolences over the death of a protester at Rustavi prison yesterday.
The party claims the police spared no effort to hinder the UNM-organized rally near the prison, demanding Georgia's former president's transfer to the civic clinic.
"The illegal actions of the police and their ultimatums caused the space limitation for mass protest. Moreover, no ambulance crews were mobilized on the spot leading to fatal consequences. We call on the Georgian Dream to ensure the right to health and life of the protesters," the party said in a statement.
Interior Ministry has launched a probe into the case under Article 115 of the Criminal Code (incitement to suicide).