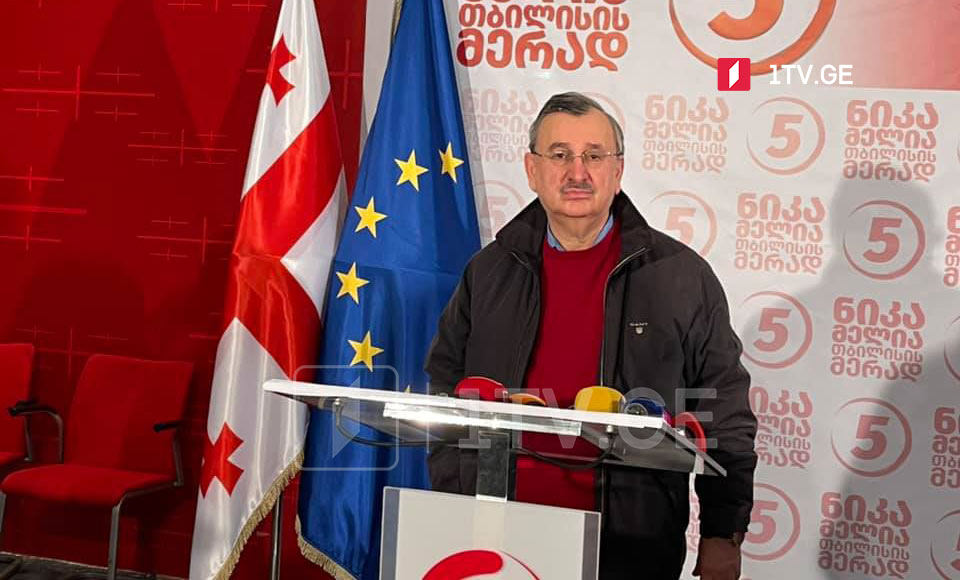 UNM member: Election results to be severe blow for GD
"Election results serve as a severe blow for the Georgian Dream (GD) foundation. The crack is so big that no restorations could mend it," said Roman Gotsiridze, a member of the United National Movement (UNM) party.
According to Gotsiridze, the foundation of the GD party is ruining and the future early parliamentary elections will finally legalize its destruction.
"The whole picture indicates the essentiality of early parliamentary elections. The process will end with GD's full fiasco," Roman Gotsiridze said.
The local elections were held on October 2 in Georgia.