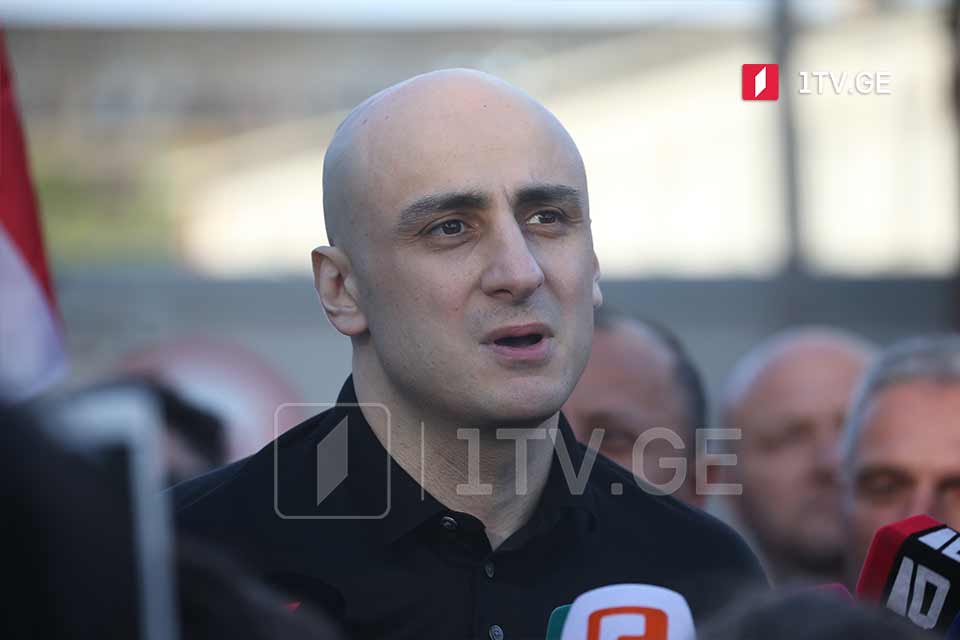 UNM Chair thanks ambassadors, President Michel and international partners
The chairman of the United National Movement, Nika Melia, thanked ambassadors, the European Council President Charles Michel and the international partners for contribution to his release.
"I would like to thank all supporters who want stability in the country.
I express my gratitude to EU Ambassador Carl Hartzell for his efforts and diligence in this process. I want to emphasize that I thank him as a diplomat and as a person. Naturally, I would like to thank President Michel for his contribution to this essential process. I thank the Ambassador of the United States of America.
I give my special thanks to Žygimantas Pavilionis, the Chairman of the Lithuanian Foreign Affairs Committee. He has awakened the international community. When I had a hard time, he arrived in Georgia and came to the UNM headquarters to show solidarity. He worked actively to get the proper reaction from the international community after February 23. If not Pavilionis's efforts, I do not think the responses from the international community would be the same", Melia said.
The chairman of the United National Movement, Nika Melia, has left the prison this evening. Tbilisi City Court has satisfied the prosecution's motion to substitute Nika Melia's pre-trial detention with a release on bail on May 10.