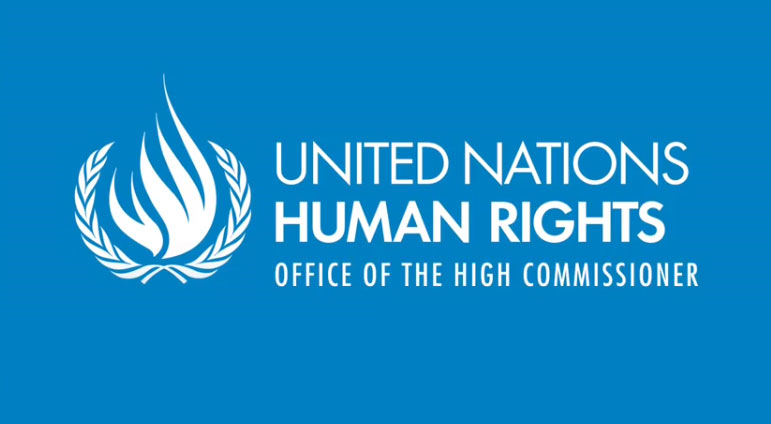 UN High Commissioner demands investigation into Archil Tatunashvili's death case
The Office of the United Nations High Commissioner for Human Rights demands investigation into death case of Archil Tatunashvili, Georgian citizen who died in the occupied Tskhinvali region, and expresses readiness to support the process.
The Georgian Ministry of Foreign Affairs reported the information posted on the official Twitter page of UN Office. "We are deeply concerned about death of Georgian citizen being in detention in Tskhinvali prison on February 22," reads the statement.
Mikheil Janelidze, Georgian Foreign Minister will hold a meeting with Ra'ad al-Hussein of Jordan, High Commissioner of Human Rights in Geneva, Switzerland.