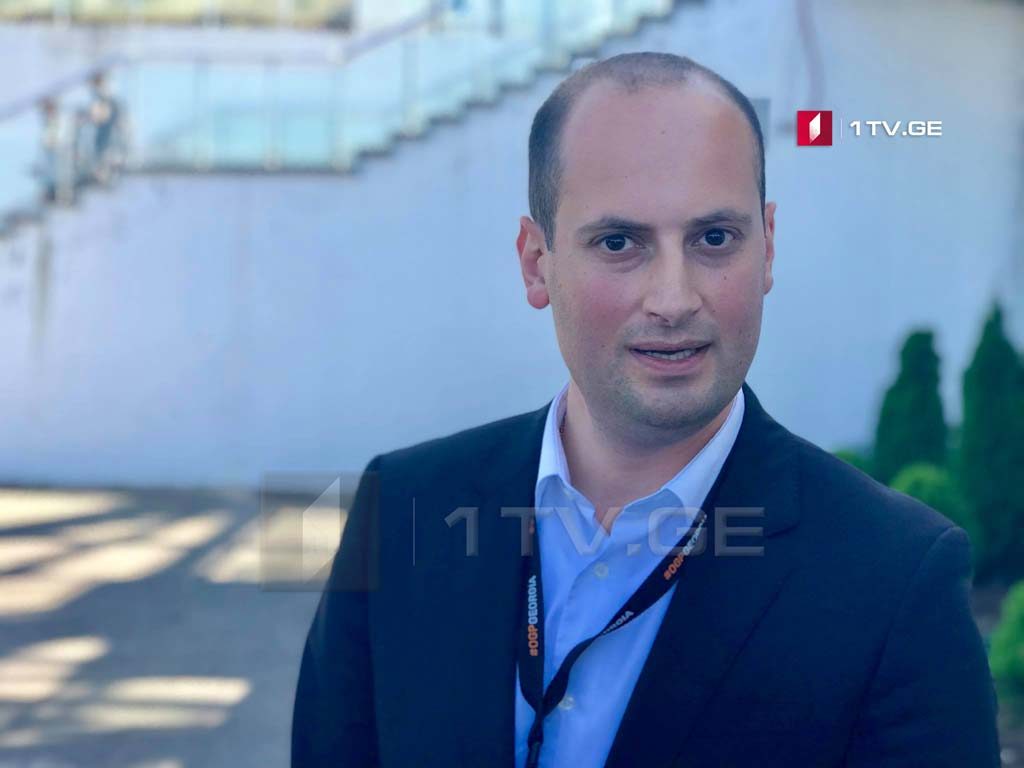 Mikheil Janelidze to continue activities in NGO sector
Mikheil Janelidze, former Foreign Minister of Georgia will continue his activities in the non-governmental sector.
Janelidze told journalists that a center, which will work on European governance and economic policy, would have been established by the end of this year.
Janelidze said that the experience, which he had gained by working in state structures, would be used from a civil sector in benefit of the country.
"The center's directions will be governance reforms, economic policy, business environment and European integration," Janelidze stated.