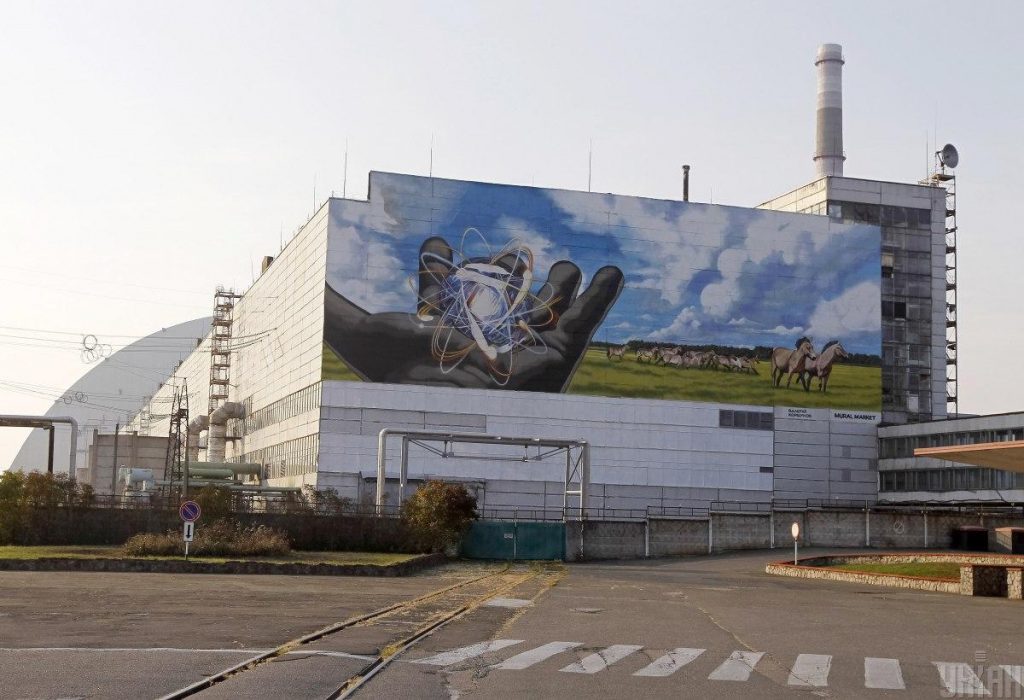 Ukrainian media: Fire approaching radioactive waste storage in Chernobyl
The fire in Chernobyl reached the town of Pripyat. Ukrainian media reports about it.
According to Yaroslav Emelianenko, a member of the Public Council of the Chernobyl State Agency, wrote on his Facebook page that the situation is critical and the fire is approaching the Chernobyl nuclear power plant that raises radiation fears.
"Now the fire is raging in the Pripyat city. Two kilometers away is the radioactive waste storage, where the most dangerous radiation waste is stored", – Yaroslav Yemelianenko wrote.
Yemelianenko calls on the Ukrainian authorities to respond immediately.
The fire broke out in Chernobyl on April 4. On April 7, about 35 hectares of land were covered with fires.
Police arrested a person suspected of starting the blaze by setting dry grass on fire in the area. The 27-year-old man said he burned grass "for fun" and then failed to extinguish it.