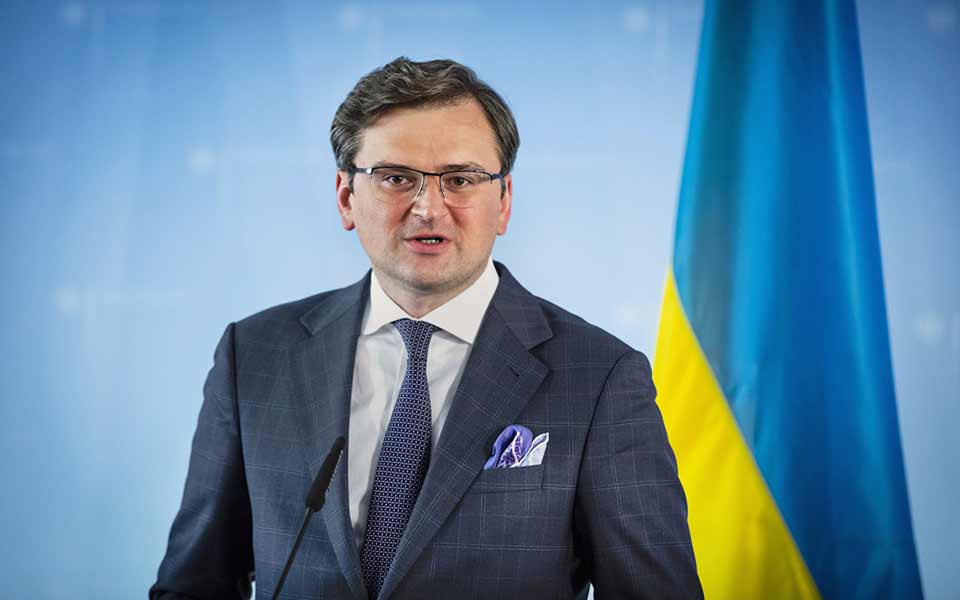 Ukraine's Foreign Minister calls Estonian President's statement inappropriate
Ukrainian Foreign Minister Dmytro Kuleba echoed the statement of Estonia's President Kersti Kaljulaid on EU membership of Ukraine, Georgia and Moldova.
In an interview with Ukraine 24 TV channel, Kuleba tagged the Estonian leader's statement as inappropriate.
"A little more than 20 years ago, Western countries spoke in the same mentoring tone to Lithuanians, Latvians and Estonians: you need 20-30 years for the EU and NATO to mature. So, of course, I was surprised to hear these words from the President of Estonia. I talked to her. .. and she was optimistic. I don't know what happened at the interview, but these statements do not correspond to the friendly nature of our relations," Kuleba said.
On August 25, Estonian President Kersti Kaljulaid said that Ukraine, Georgia and Moldova would need at least 20 years to join the EU. According to her, joining the European Union implies the fulfillment of "many" conditions. The listed countries, on the contrary, have many problems, including with the judicial system and corruption.