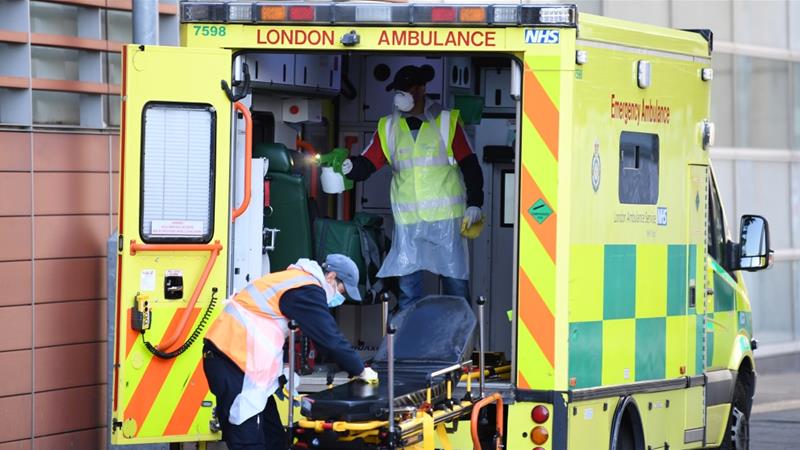 UK coronavirus official death toll rises by 359
The UK death toll from coronavirus has risen by 359 in the past 24 hours, bringing the total number of fatalities to 39,728, the government has announced.
A 12-year-old child is among the latest to have been confirmed to have died of the virus in hospital in the UK, according to NHS England, as reported by The Independent.
The official figure, from the Department of Health and Social Care, refers to those who have died in hospitals, care homes and the wider community after testing positive for the virus.
However, if death numbers from separate authorities in England and Wales, Scotland and Northern Ireland are added together, the grim toll surpasses 50,000.
The UK has the highest coronavirus death toll in Europe, data from the Office for National Statistics show.
In the 24-hour period up to 9am on Wednesday, 171,829 tests were carried out or dispatched with 1,871 positive results, the Department of Health said.