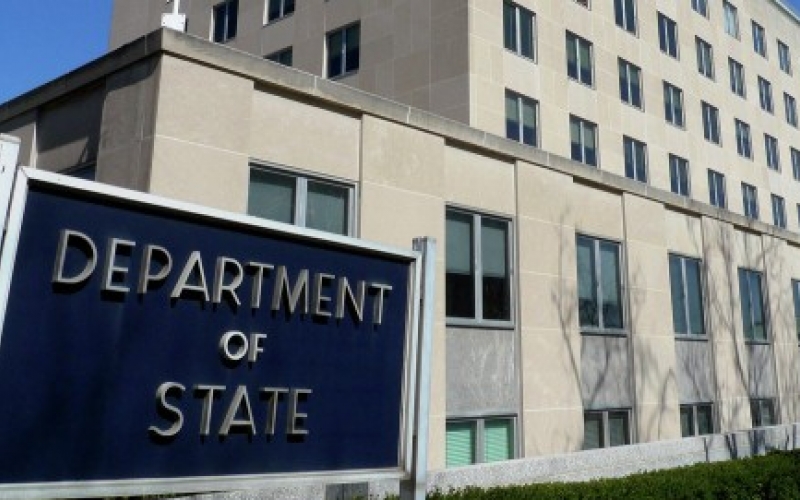 U.S. Department of State releases report on freedom of religion and situation in Georgia
The constitution provides for "complete freedom of religion," separation of church and state, and equality for all regardless of religion. It prohibits persecution on the basis of religion. Laws and policies grant the Georgian Orthodox Church (GOC) privileges not accorded to any other religious group, including legal immunity for the GOC Patriarch and a consultative role in education. During the year, the government investigated 19 cases involving alleged crimes committed on the basis of religious intolerance, – reads the U.S. Religious Freedom report that also refers to Georgia.
'Nongovernmental organizations (NGOs) and the Public Defender's Office (PDO) reported a lack of effective investigations into crimes motivated by religious hatred remained a major problem,' the report says.
According to the report, the government announced the opening of the first Muslim prayer house for members of the armed forces, but only the GOC continued to have chapels in prisons.
'NGOs and minority religious groups also expressed continued concern over what they said was favoritism towards the GOC in the restitution of buildings confiscated by the state in the Soviet era, and said the government continued inadequately to address acts of religious intolerance and discrimination in favor of the GOC in public schools,' the document reads.
As the report says, there were reports of violence against religious minorities. Jehovah's Witnesses reported 11 physical assaults on its members.
'The U.S. Ambassador and embassy officers continued to meet regularly with senior government officials, including SARI leadership, the prime minister's adviser for human rights and gender equality, and the president's adviser for minority issues, to encourage dialogue between the government and minority religious groups,' the report remarks.