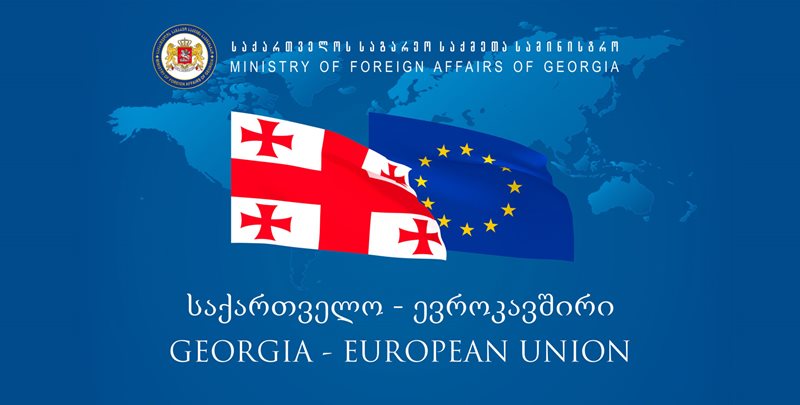 EU publishes annual report on Georgia
European Commission and High Representative of the Union for Foreign Affairs and Security Policy have published annual Association Implementation Report on Georgia. The Ministry of Foreign Affairs of Georgia reported on Tuesday.
The document outlines the reforms implemented in the country in various directions and concludes that Georgia continued steadily on its European path. "Georgia has remained committed to the implementation, obligations and undertakings of the Association Agreement, despite COVID-19 related challenges. Alignment to the EU acquis as well as to European standards in the area of human rights has broadly continued", the document notes.
According to the report, the EU remained strongly supportive of Georgia's sovereignty and territorial integrity within its internationally recognised borders.
The document details the 31 October parliamentary elections, which, according to international observers, were competitive and, overall, fundamental freedoms were respected. The report positively assesses the amendments to the electoral legislation, putting the country on track for the planned introduction of a fully proportional election system in 2024.
According to the report, the Georgian media landscape remained pluralistic and competitive, but also highly polarised.
The document discusses government reforms in various fields. It positively assesses steps by Georgian government bringing the country close to EU norms and standards. According to the report, the EU remains Georgia's largest trading partner.