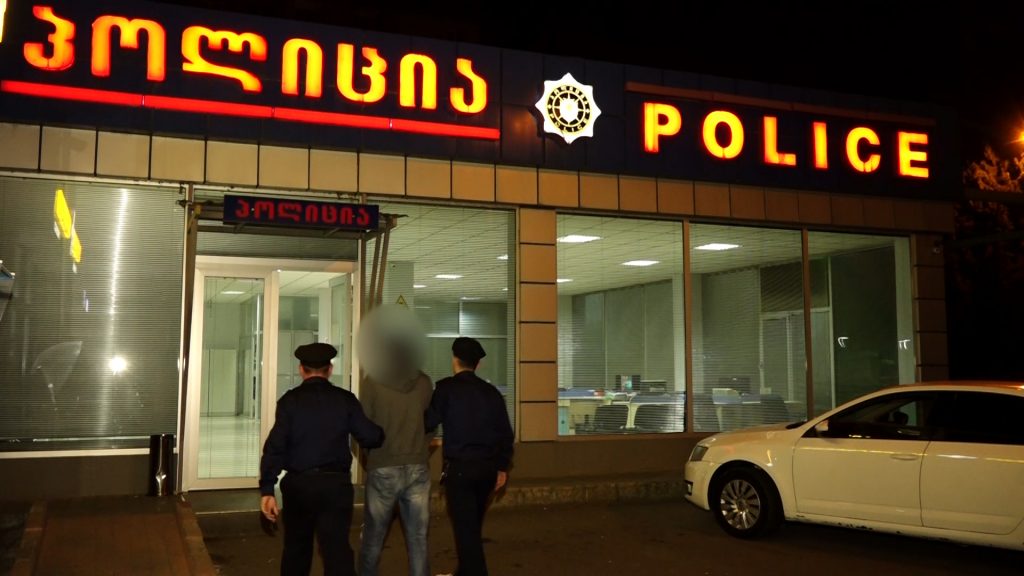 Two people arrested on drug crime in Ponichala
Officers of Isani-Samgori Division of Tbilisi Police Department of Ministry of Internal Affairs (MIA) detained two people in Ponichala settlement of Tbilisi.
The two men, born in 1984 and 1977, were detained through operative-investigation activities on charge of illegal buying and keeping of drugs.
The charge envisages up to 6 years imprisonment. An investigation into the case is ongoing.