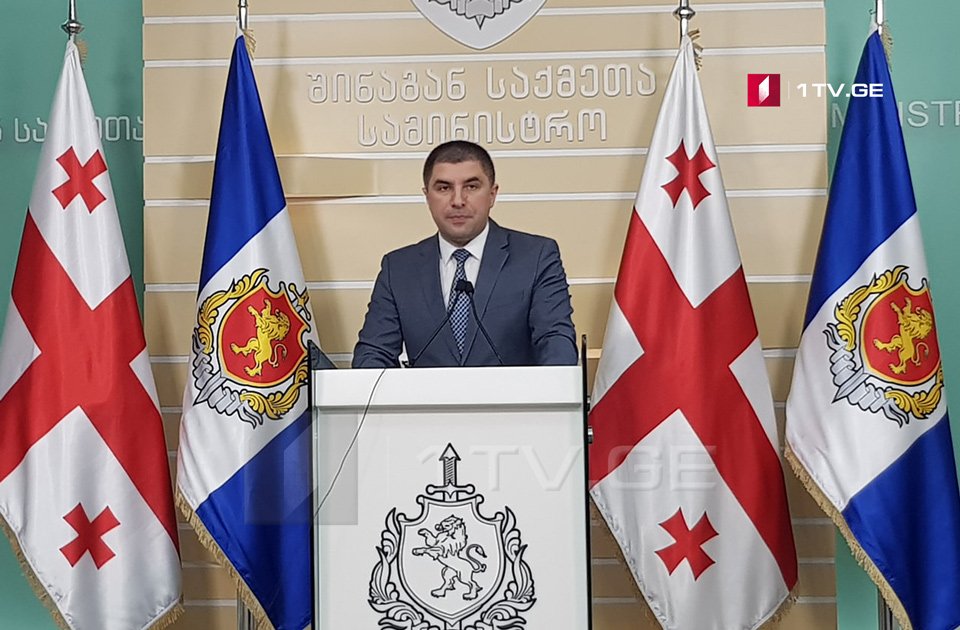 MIA revealed the large-scale scheme of drug crime
Central Criminal Police Department of Ministry of Internal Affairs has revealed a large-scale scheme of illegal production, purchase, storage and sale of drugs in Georgia, – Mamuka Chelidze, Head of the Central Criminal Police Department of Georgia stated about it during the briefing today.
According to him, members of an organized criminal group operating in Georgia were detained – one Georgian and five foreign citizens, and one of them was convicted.
As Chelidze noted, as a result of the operative-searching and investigative activities conducted in Tbilisi, Kutaisi and Batumi, the officers of the Main Division of Fighting against Drug Trafficking under the Central Criminal Police Department have detained citizens of Georgia, Russia, Ukraine and Kyrgyzstan.
Law enforcers confiscated a large amount of drugs upon search.