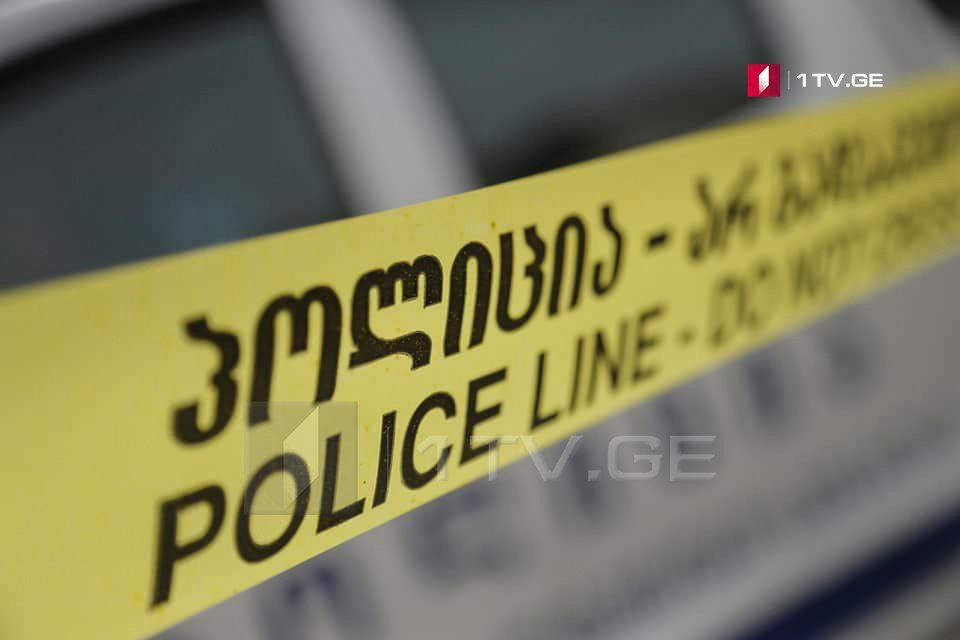 One-year-old child falls from 14th floor
A one-year-old child fell from the 14th floor of block of apartments in Ponichala settlement of Tbilisi early this morning and died at site.
Ministry of Internal Affairs (MIA) reported that parents were at home when the fatal incident took place. Investigation into the case is in progress.