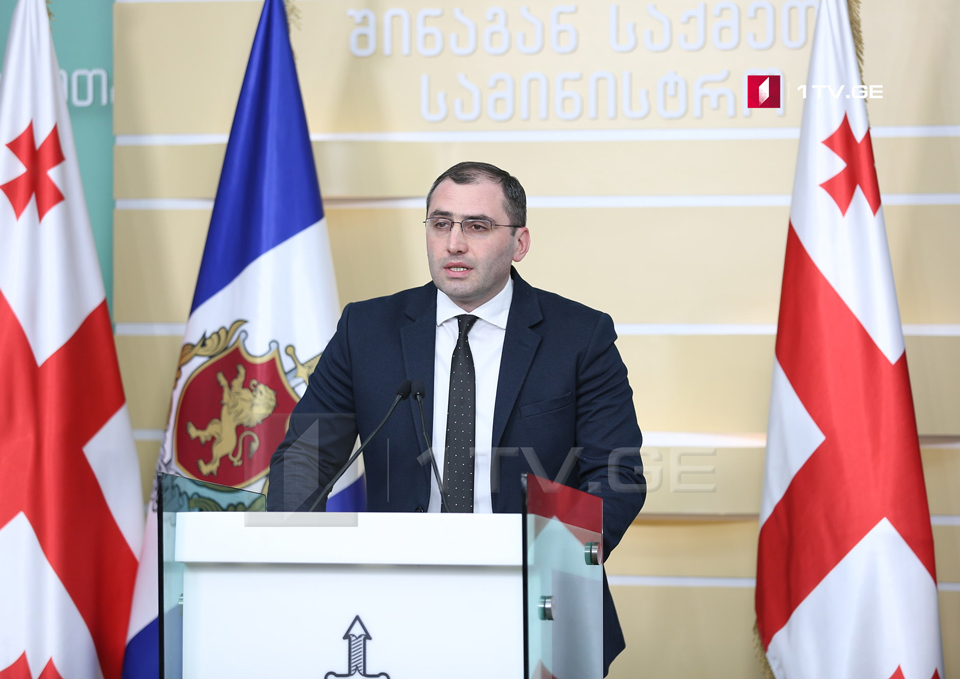 MIA revealed the large-scale scheme of drug sale
The Ministry of Internal Affairs has revealed the large-scale scheme of drug sale via internet, – Deputy Minister of Internal Affairs Vladimer Bortsvadze stated at today's briefing.
As Deputy Minister noted, the Ministry of Internal Affairs continues the active fight against drug crime, including against the global challenge such as online drug sale.
According to him, the Ministry has charged 676 persons for drug crimes since January 1, 2019.
"The police have identified another large-scale scheme of drug crime in Georgia. Seven persons have been arrested. Four of the detainees are members of one family: mother, father and 2 children.
7-member organized group acted according to a pre-devised plan. In particular, they were involved in the illegal sale of drugs via the internet. As a result of the operation, 2 125 packages of various drugs have been seized from the organized group. Pre-trial detention has been ordered for all seven detainees", -Vladimer Bortsvadze said.